April 2021
Vol. 2 No. 3 | ISSN: 2652-5836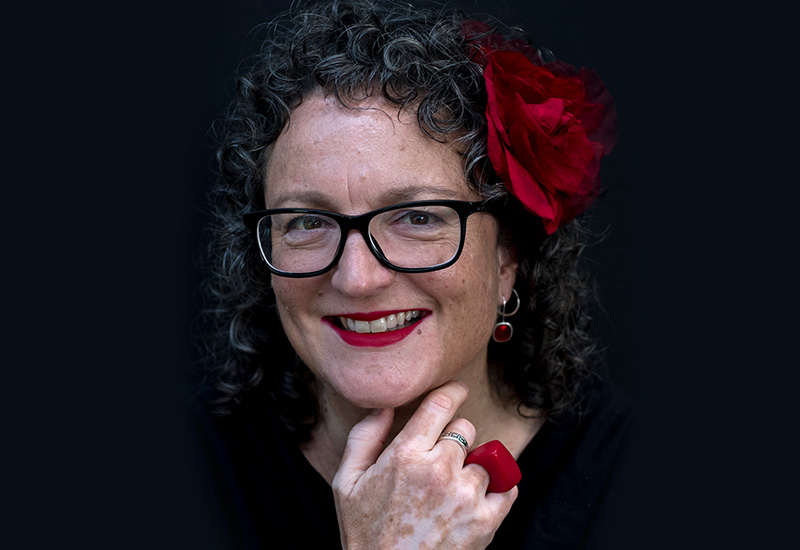 Great moments in editing
I was originally asked to address the role of editing professionals about the emergence of artificial intelligence (AI) and assistive technologies. I found this an intriguing premise, not least of all because I knew very little about AI and assistive technologies for editing. At least, I thought I did.
Read more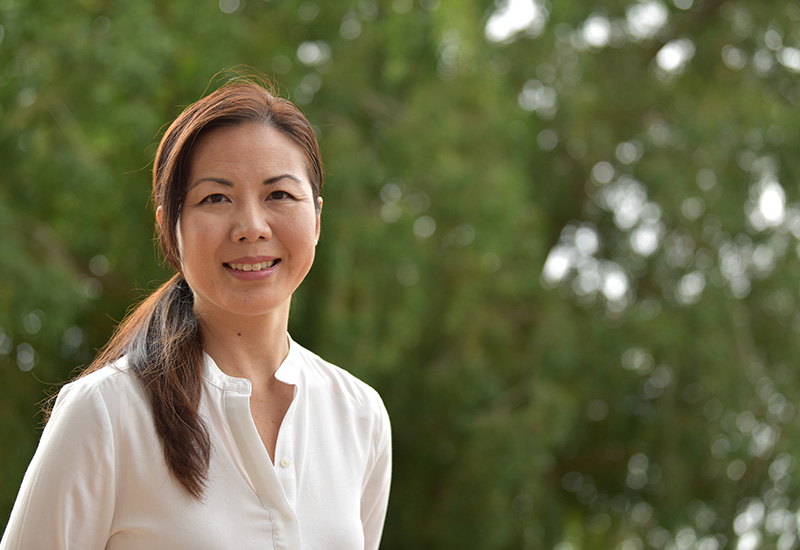 CEO's message
The Australian Society of Authors (ASA) and IPEd have collaborated to develop a joint sample letter of agreement between an editor and an author. The agreement is provided as a guide that editors and authors can adapt for their circumstances, adding specifics about the work and the commercial terms.
Read more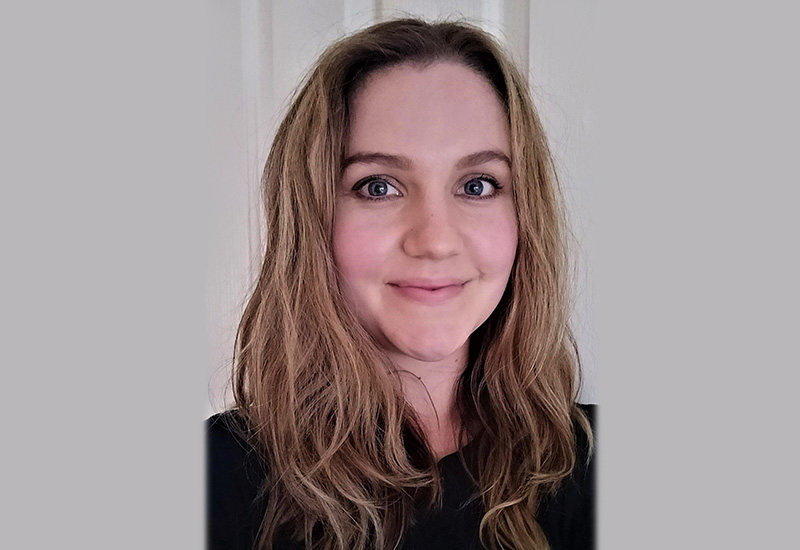 2021 IPEd Student Prize winner
Greta Lukavic, a student at the University of Melbourne, has won the 2021 IPEd Student Prize with her essay, 'Analysing the Legal and Ethical Issues Arising from Margaret B Jones's Love and Consequence: A Memoir of Hope and Survival and Localising the Ramifications of Publication'. Pamela Hewitt spoke with her.
Read more

AIWP Chair's journey through IPEd and editing
This issue of Gatherings profiles AIWP Chair Julie Ganner.
Read more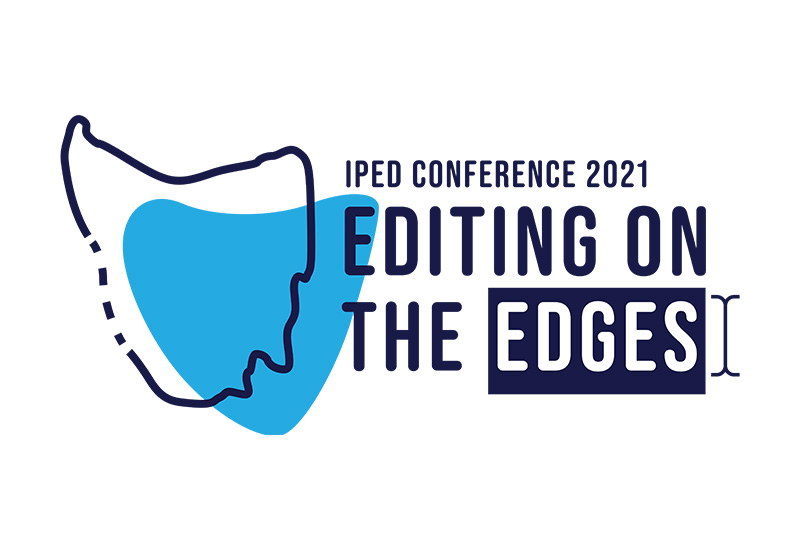 Conference update 
Editing on the edges: The IPEd Conference 2021 is only three months away and counting. The EdTas conference committee is busy creating an online program that is bursting at the seams with a full workshop schedule, outstanding keynotes and presenters. 
Read more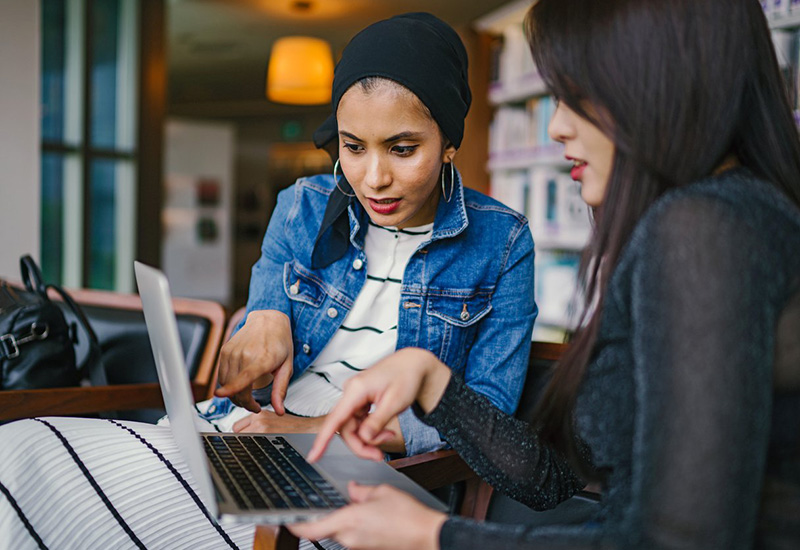 IPEd's Mentoring Program
Ted Briggs AE and Elizabeth Manning Murphy DE co-founded the IPEd Mentoring Program for editors, which evolved from a pilot program instituted by the Canberra Society of Editors (CSE) in 2012. 
Read more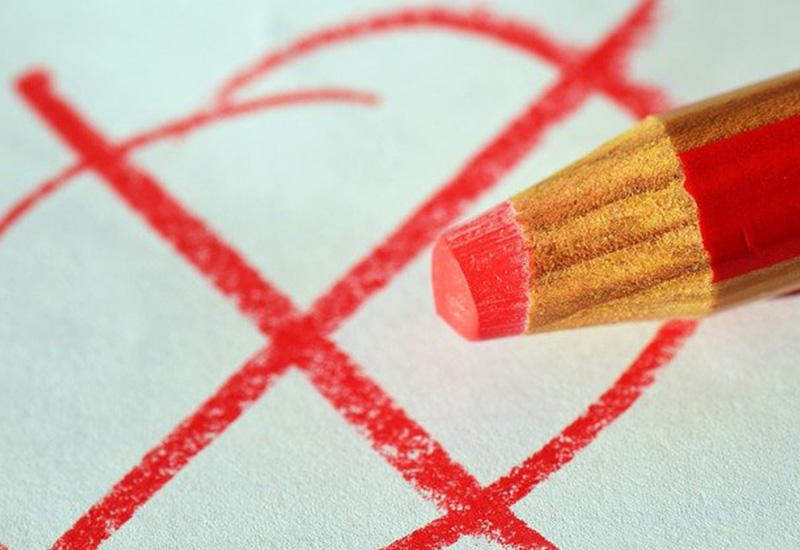 Retired editor shares freelancing tips
This is the first story in our new series of profiles featuring retired editors. Meet editor Jackey Coyle.
Read more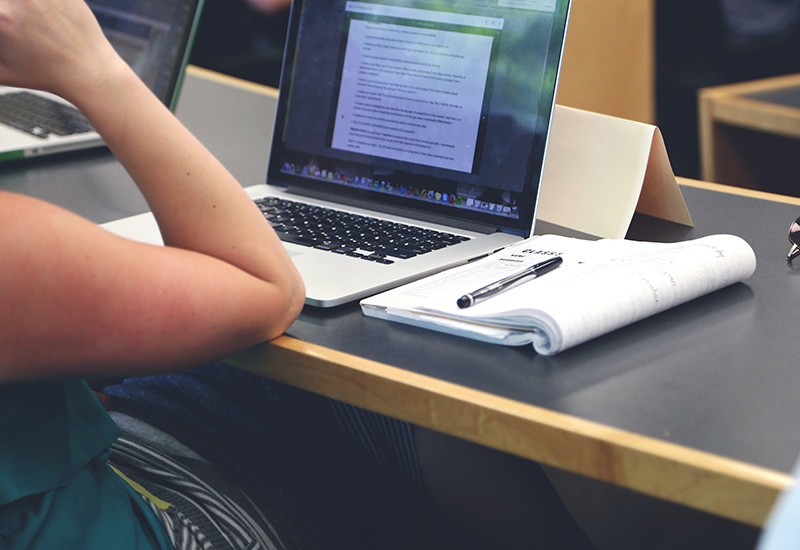 Bringing the accreditation exam online
The Accreditation Board spent much of 2020 investigating and evaluating ways to fast-track bringing the accreditation exam online. 
Read more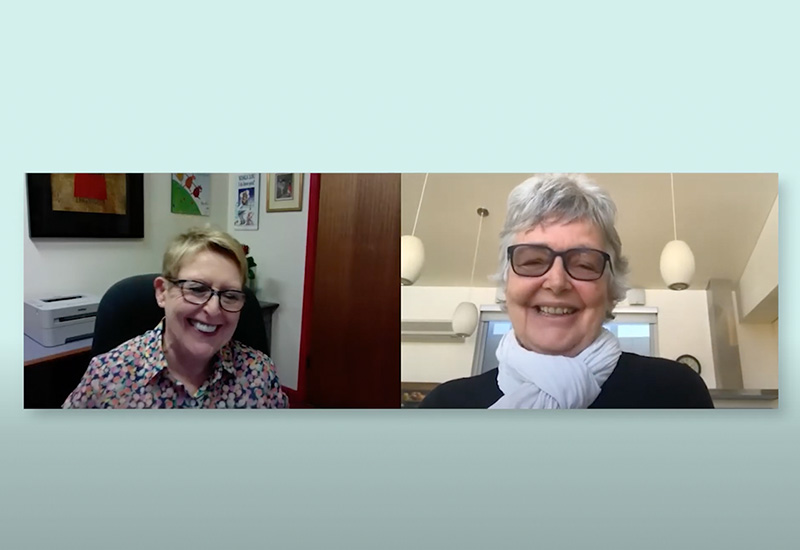 Children's classic comes to life
In the first of the Editors and Authors in Conversation podcast series, hosted by IPEd and BWF, author Mem Fox, who penned the classic children's book Possum Magic in 1983, joined Jane Covernton, the editor and publisher who helped it come to life. 
Read more
General Interest
The origins of bureaucratese
Biotext Director Kylie Evans uses her expertise to create clear, powerful communication. Here she shares some thoughts about the spread of 'bureaucratese'.
Read more
How are editors perceived?
Many people have a negative mindset about certain occupations. What's your first thought when you hear: used-car salesperson, journalist, barrister, tattoo artist or politician?
Read more
Call for nominations: ANZSI Indexing Awards and the John Simkin Medal 2021
The Australian and New Zealand Society of Indexers (ANZSI) invites publishers, booksellers, editors, librarians, indexers and interested persons to provide nominations for the John Simkin Medal 2021.
Read more
Book review: Rebel without a clause, by Sue Butler
Over the past couple of months I have enjoyed dipping in and out of the latest book by former editor of the Macquarie dictionary, Sue Butler. 
Read more
Cryptic crossword No. 6
Read more
Demystifying poetry editing
Last month, Wellington's Fringe Festival had plenty of New Zealand poets showcasing their talent. This month, poets around the world are participating in National Poetry Writing Month (based in America), where each day a prompt is uploaded on the site and those participating respond with a poem.
Read more
Editors Canada conference discount
The Editors Canada conference, Editors 21: Editors Transform! will be online this year on 12 and 13 June.
Read more
Advanced Word workshops
The Editors NSW branch ran two online workshops on Advanced Microsoft Word for Editors in February, presented by Denise Tsagaris via Zoom. 
Read more
Adelaide Writers' Week breakfast
As Writers' Week dawned in Adelaide, six members of Editors SA gathered for breakfast on North Terrace.
This was only our second opportunity to meet in person since this time last year, so we greeted each other enthusiastically and enjoyed exchanging news.
Read more
Cursive handwriting's hidden value
The deeper we journey into the digital age, the more that skills such as cursive writing are being removed from school curriculums. 
Read more
Events
EdNSW: Trivia night
Date: Tuesday 6 April, 7pm
Book here.
EdsQ: Conversation with Craig Munro
Date: Wednesday 7 April, 6.45pm 
Book here.
EdsQ: Cuppa catch-up 
Date: Wednesday 14 April, 9.30am
Booking link to come.
EdANZ: Dunedin editors lunch
Date: Friday 16 April, 12.30pm
Venue: Nova Café, 29 The Octagon, The Exchange, Dunedin
Book via email.
EdSA:  Coffee and conversation 
Date: Saturday 17 April, 2pm 
Venue: Sfizio Cucina e Caffé, 89 The Parade, Norwood SA
Book here.
EdWA Café Society 
Date: Tuesday 20 April, 6pm 
Book here.
EdANZ: Panel discussion: Working with trade publishers
Date: Monday 3 May
Booking link to come.
EdNSW: Plain English
Date: Tuesday 4 May, 7pm 
Booking link to come.
EdVic: Dance steps to reboot for the new future 
Dates: Saturday 22 May, Monday 24 May, Wednesday 26 May, 10am
Book here.
EdNSW: Pragmatism overrides ethics? Editing for clients in Dutch academia
Date: Tuesday 1 June, 7pm
Booking link to come.