From the President
Tasmania has two new accredited editors: Melita Eagling AE and Dr Eve White AE. Eve's profile follows; Melita's will be in the May issue of Gatherings.
Following our March visit to NewPrint, on 22 April we will have a panel with two perspectives on self-publishing: an editor's and a publisher's. Freelance editor Sheelagh Wegman and publisher Lucinda Sharp from Forty South will talk about their experience in the self-publishing field, and how you might prepare your book for publication.
On 8 May, we'll have a stand at the Indie Author Book Fair at Brooke Street Pier. If you would like to volunteer, or to have your business cards included on our table, contact the committee at edtas.secretary@iped-editors.org.
If you would like to work at the IPEd-wide level, Tasmania is unrepresented on the:

Standing Committee on Awards and Prizes
Pay Rates Working Party
Standing Committee on Professional Development
Standing Committee on Academic Editing.
For more information about these groups, contact the relevant chair; their details and terms of reference are on the member portal under IPEd Board | Standing committees.
Elizabeth Spiegel AE
Branch President, Editors Tasmania
Member profile: Dr Eve White AE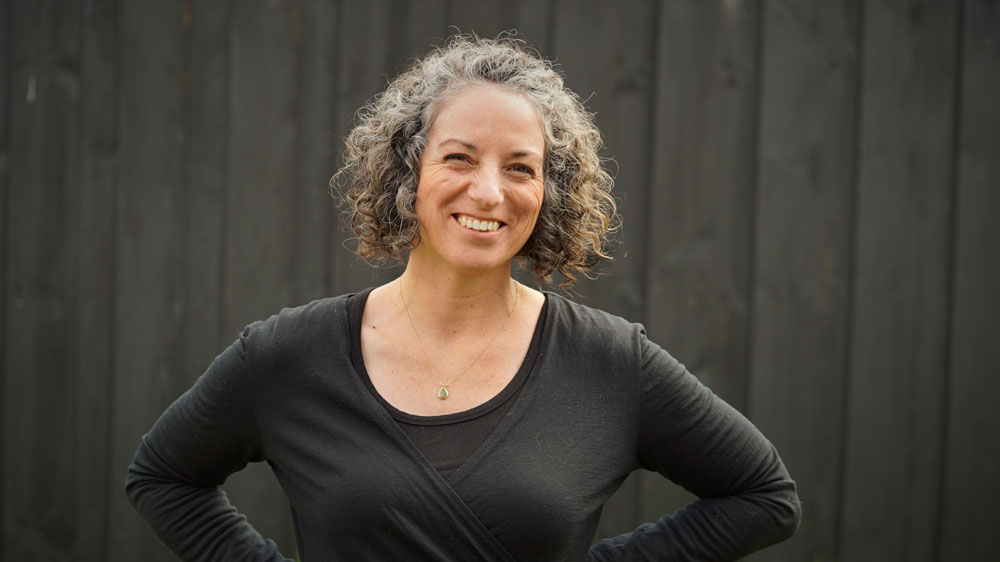 Dr Eve White AE
Q: How long have you been an editor and how did your career begin? 
A: I studied and worked in science originally — a degree majoring in ecology, then a PhD, then postdoctoral research. My favourite part of science was always the writing. My first editing work came to me in 2010 through word of mouth, and I still edit for that client: a scientific research consortium in Europe. For the past 10 years I've been doing regular work for that client plus whatever other jobs come my way through referrals.
Q: What type of editing makes up most of your work? 
A: Science and technology editing for industry and academia: newsletter articles, research summaries, consulting reports, article manuscripts, educational course content and theses. I have local and international clients.
Q: What aspect of the profession do you find most challenging? 
A: Knowing where to start when it comes to marketing as a freelancer. Also, feeling self-conscious when writing text messages, emails, social media posts, or anything else, whether work-related or not. I feel I need to get the words perfect and not let any silly autocorrect errors slip through lest people notice and judge me.
Q: How would you like to build your skills as an editor? 
A: I'd like to know more about using technology, such as macros and editing software, in my work. I also plan to build my skills in writing and editing for the web.
Q: What do you like about being a member?
A: Working as a freelancer and without formal training in editing, I didn't really know what was 'normal' in terms of other editors' skills, experience, rates or processes. I had no benchmark by which to evaluate my own work. Being a member of IPEd has changed this. I feel I am part of a community and I like being able to learn from others and get insights into how others work. Also, I absolutely loved the process of studying for and sitting the accreditation exam. I learnt a huge amount during my study, both from IPEd webinars and from books. I wouldn't have had the discipline to sit down and learn that material in a systematic way if it weren't for the exam.