October 2022
Vol. 3 No. 9 | ISSN: 2652-5836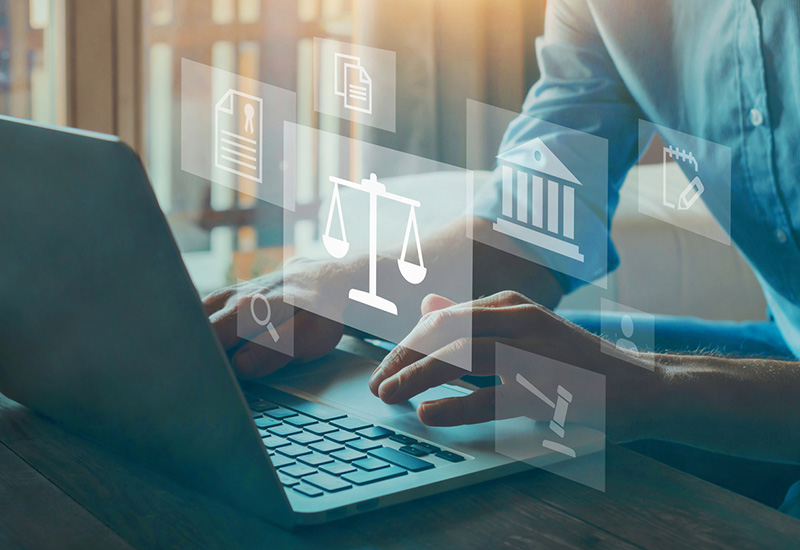 Defamation law for editors

Lawyer Aditya Vasudevan presented a comprehensive guide to defamation law and provided tips for editors on how to manage and reduce the risk of defamation in our work.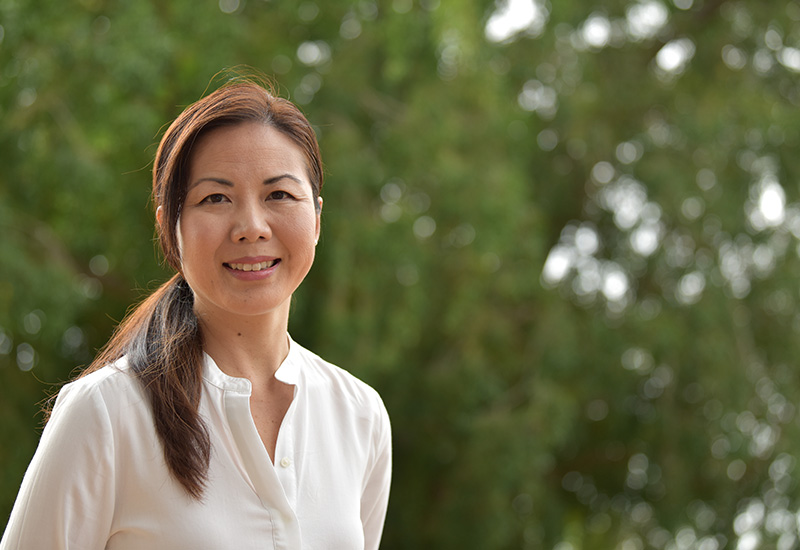 CEO's message
Our conference planning is in full swing! We've been inspired by submissions we've received from our call for papers, and hope to launch our website later this month. Stay tuned for upcoming info about super earlybird discounts.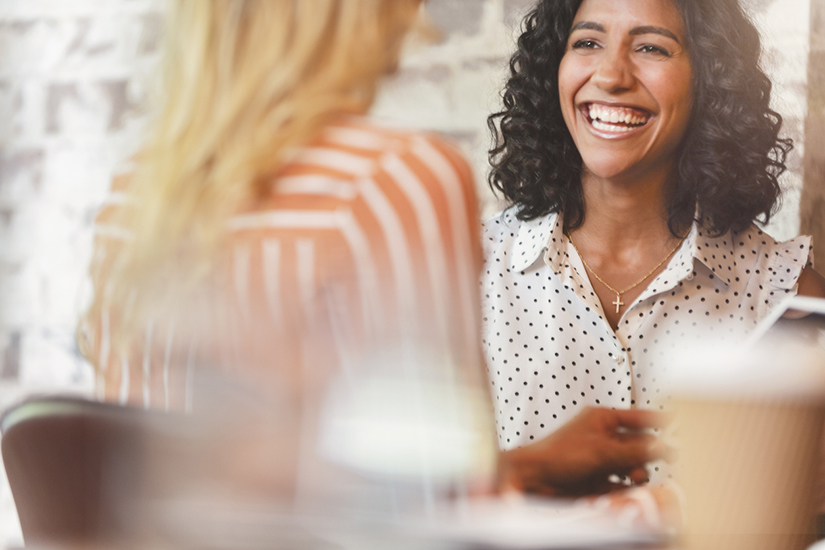 New professional development opportunity: Mini-mentorships
We're introducing new mini-mentorships for students and other editors who would like to work with an experienced IPEd mentor on a specific topic or area of editing. These short, sharp mentorships are an excellent and cost-effective professional development opportunity.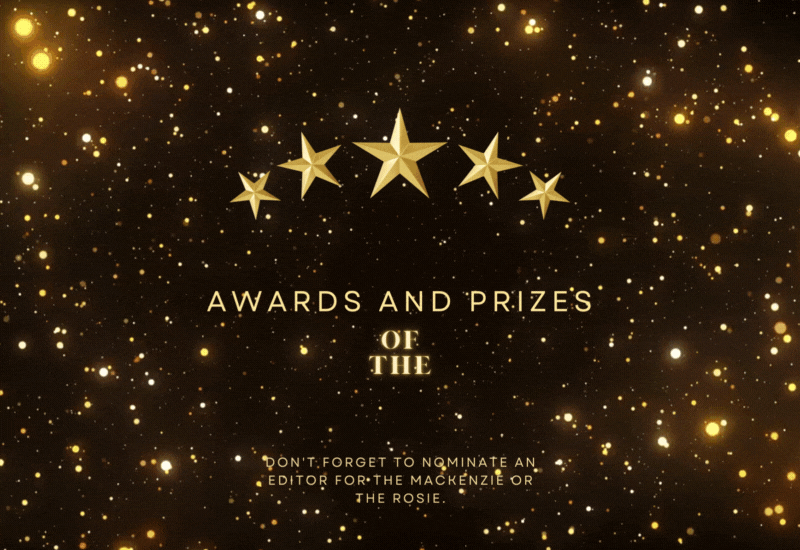 Last weeks to nominate for the Mackenzie and the Rosie
Know of an editor that deserves recognition for their hard work? Please nominate them for one of our prestigious awards before the respective deadlines of 31 and 21 October 2022.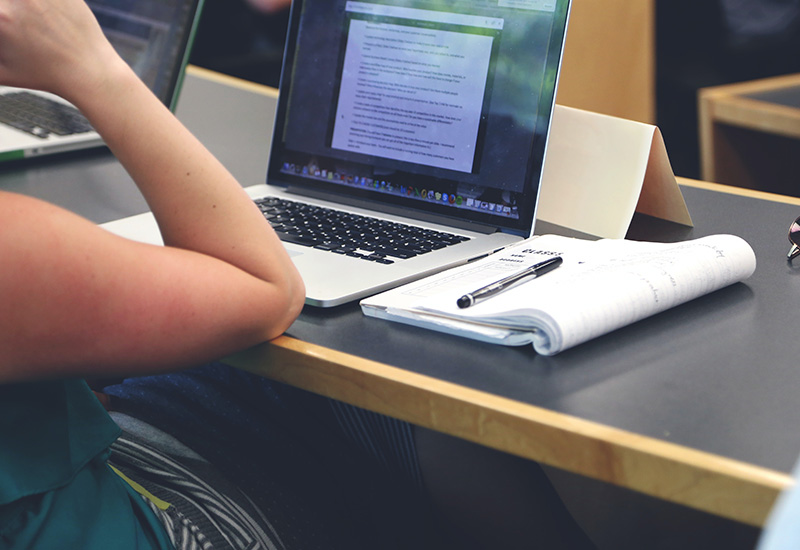 What the candidates said about this year's accreditation exam
While everyone is anxiously awaiting the results of this year's exam, we thought we'd share some of the comments from the post-exam survey sent to all candidates.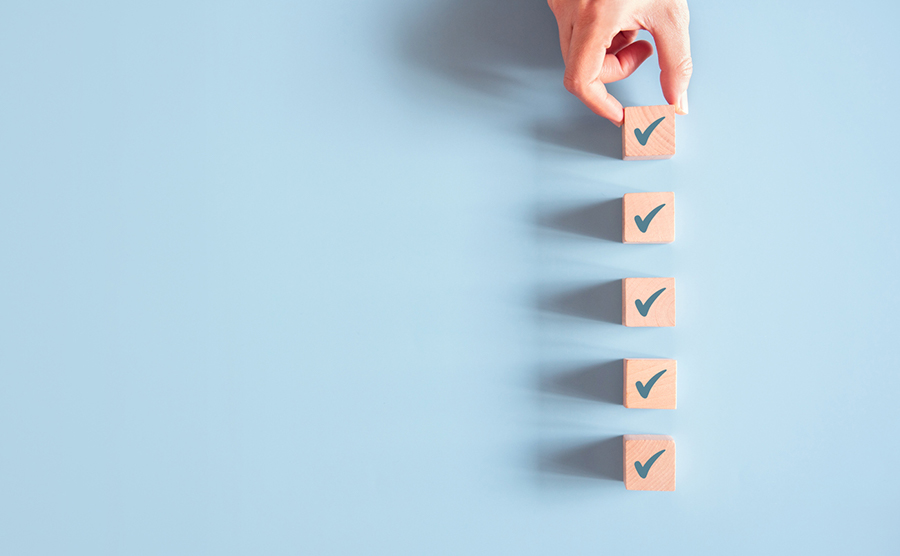 Update on the Standards revision
The IPEd Standards Working Party (ISWP) has completed the revision of the Standards for editing practice. We are now up to the glossary and front section.

General interest
Mind your Ps and Qs – Elizabeth R's inspiration
As Her Majesty Queen Elizabeth II was head of state for Australia and Aotearoa New Zealand, it's appropriate to acknowledge her passing. As editors, there are so many leaves we can take from this remarkable woman's book.
Event report: "Breaking the feast or famine cycle" with Laura Poole
"Breaking the feast or famine cycle (sometimes called drought or deluge) relates to your cycles of work and is about creating the business you want through your freelance life; however, in-house editors might also find some insights into business practices they could use."
Event report: Zoom Cuppa, "Editing pathways"
Editors Tasmania hosted its first Zoom Cuppa on the theme of "Editing pathways" to explore the different career paths that can lead to an editing career. This event was attended by 30 participants from all branches.
Event report: Author David Whish-Wilson in conversation with editor Georgia Richter AE
Fremantle Press publisher Georgia Richter AE and author David Whish-Wilson discuss the unique editing process undertaken on David's book, The sawdust house.
Crossword news
In August we ran a competition to get feedback from those of you who attempt the irregular Gatherings crossword.
Events
EdSA: Annual branch meeting
Date: Thursday 6 October 2022, 6.00 to 6.30 pm ACST (Adelaide)
Cost: Free for for branch members
Venue: online via Zoom
Bookings: here
EdSA: In conversation with Christina Booth
Date: Thursday 6 October 2022, 6.30 to 7.30 pm ACST (Adelaide)
Venue: online via Zoom meetings;
Cost:  IPEd members & reciprocal organisations A$15; non-members A$20
Bookings: here
EdWA: Live Q&A with editor and authenticity reader Crystal Shelley
Date: Wednesday 12 October 2022, 9.00 to 10.00 am AWST
Location: Online via Zoom
Details: Crystal Shelley is the owner of Rabbit with a Red Pen, where she provides editing and authenticity reading services to fiction authors. Please only book this live Q&A if you have attended at least one of the three recorded September 2022 webinars on "Microaggressions, conscious language, and authenticity reading" as this event discusses content raised in those sessions.
Bookings: here

EdTas: Annual branch meeting
Date: Monday 17 October 2022, 7.00 to 8.00 pm AEDT
Details: Author Philip Blake will be the guest speaker
Cost: Free for IPEd members
Bookings: here
EdANZ: Annual branch meeting
Date: Tuesday, 18 October 2022, 7.30 pm NZST
Details: Chair of the IPEd Board, Ruth Davies, will be the guest speaker
Bookings: here
EdVic: Editors lunch – Melbourne
Date: Friday 21 October 2022, 12.30 pm AEST
Location: Arcadia Cafe, 193 Gertrude Street, Fitzroy
Cost: Lunch paid individually
Bookings: here

EdSA: Networking drinks with Writers SA
Date: Monday 24 October 2022, 6.30 to 8.30 pm ACST (Adelaide)
Venue: Belgian Beer Cafe, 27/29 Ebenezer Place, Adelaide
Bookings: here
EdsQ: "A basic overview of audiobook editing" with Simone Feiler
Date: Wednesday 2 November 2022, 6.45 to 8.00 pm AEST
Location: online via Zoom
Bookings: here