March 2022
Vol. 3 No. 2 | ISSN: 2652-5836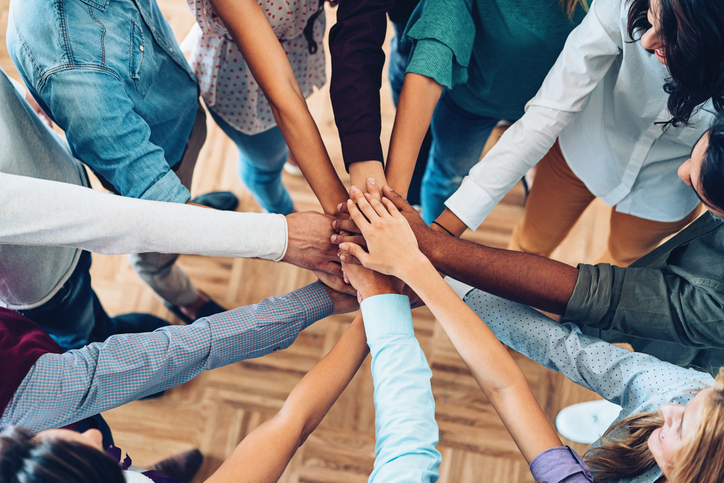 Editing practices for a culturally safe editing profession

What is cultural safety and its relevance to First Nations Australians, and how can we ensure it is present in our editing practices? One way we can make editing more culturally safe is by applying a cultural safety test.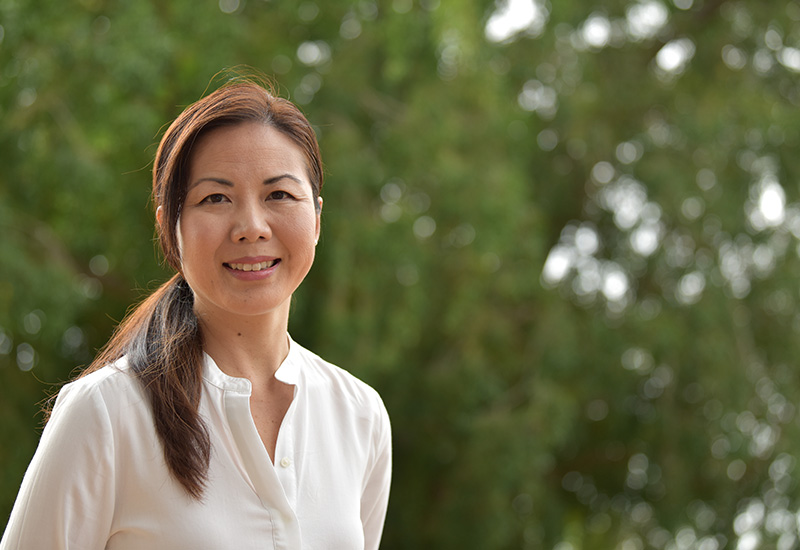 CEO's message
What do Anna Wintour and Tim Winton have in common? Find out by listening to episode #01 IPEd and Brisbane Writers Festival's Author-Editor series. Stay tuned for episode 02# with Larissa Behrendt, Jacqueline Blanchard and Madonna Duffy due to come out on 10 March.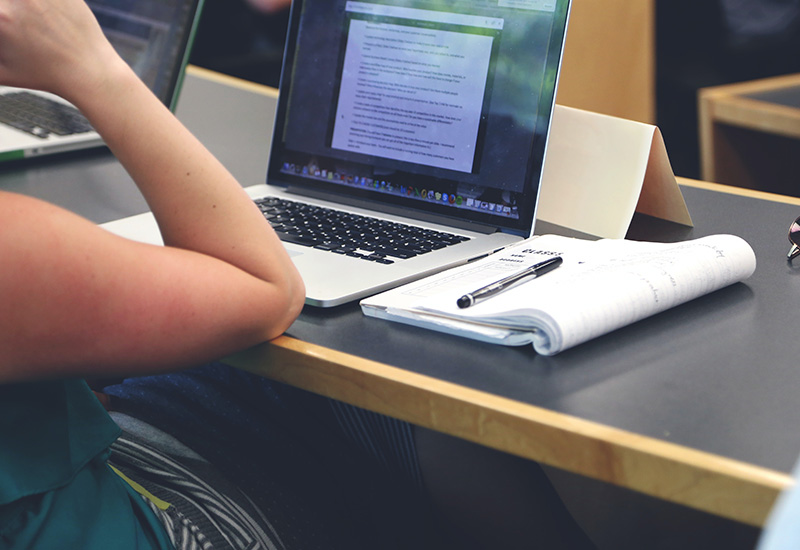 Updated guidance and strategies for the accreditation exam
Candidates who really want to optimise their preparation should register for the first of the Accreditation Board's online exam prep workshops series.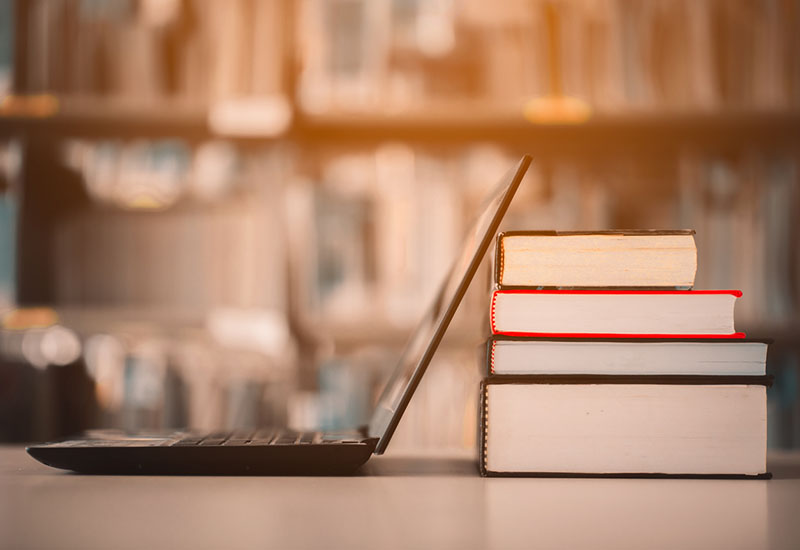 Renewal of accreditation for 2012 cohort
Accredited Editors who first gained accreditation in 2012 and who renewed their accreditation in 2017 – your accreditation is due for renewal in 2022.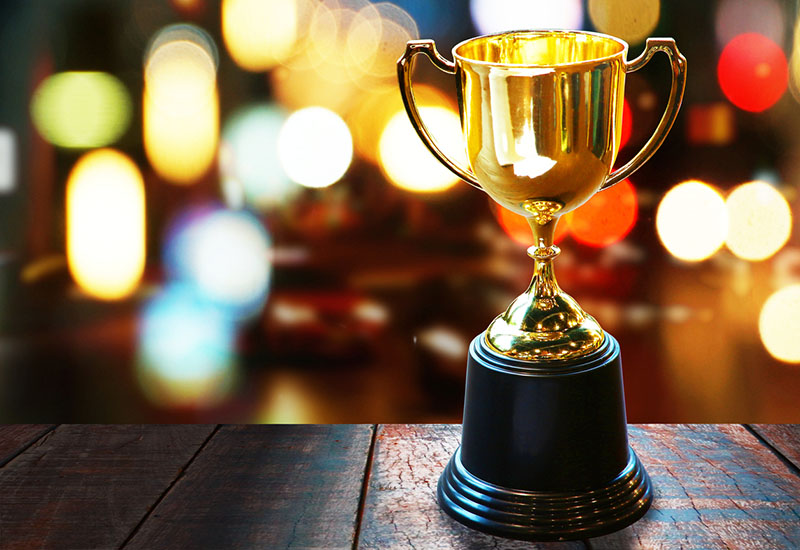 2022 IPEd Student Prize winner announced
This prize has been awarded to RMIT master's student Penelope Robinson. She spills the beans on what drew her to her essay topic about diversity challenges (and developments) in trade publishing, her plans for the prize money and a quirky little personal secret.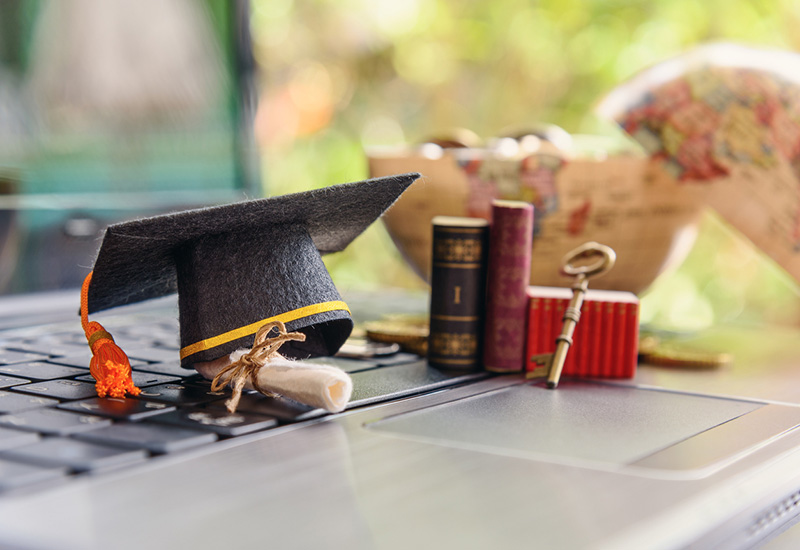 Editors are highly skilled and well educated
The IPEd survey of members in April 2021 showed that 92% had at least a bachelor's degree as their highest qualification, 17% of respondents had a doctorate and 25% had a master's degree.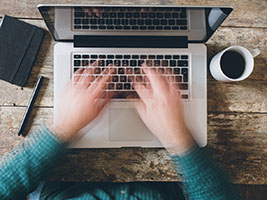 Macro workshop with the Editorial Freelancers Association

Macros help editors earn more money in the same time frame. They speed up making routine copyedits and increase your accuracy. The next Macro Z to Z course starts 18 April.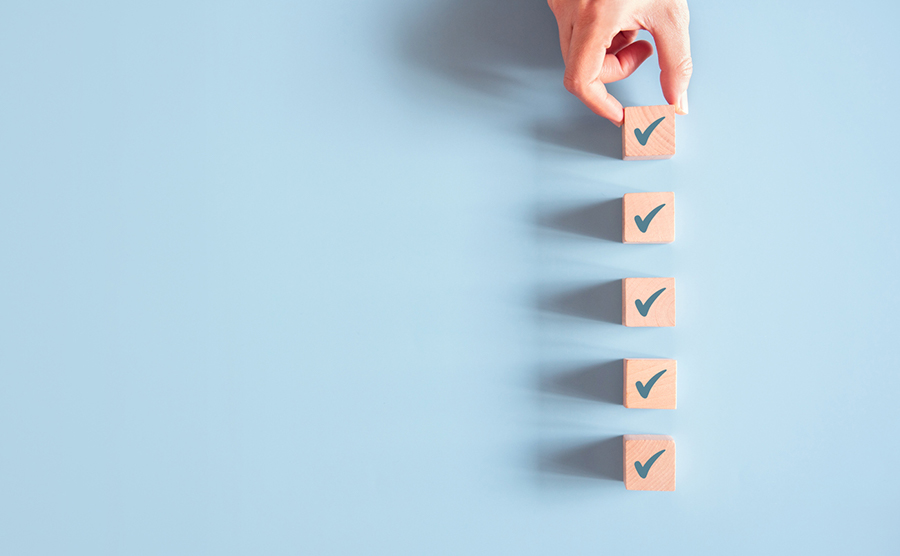 Update on the Standards revision
The ISWP is well into the process of reviewing the Standards. We have been having meetings throughout January and February to discuss the content in detail.


General interest
Editing on and for online – speaker presentation
The online world now demands that an editor understand the technical accessibility of content. It's no longer OK to just deliver text that reads well on paper. Instead, an editor is required to consider how technical devices such as screen readers will interpret and deliver that content.
Something remarkable has happened to Australia's book pages: gender equality has become the norm
For the first time in the history of the Stella Count and perhaps in the entire history of Australian book reviewing, 55% of books reviewed in Australian publications in 2020 were by women.
"I thought in order to succeed in Australia, I had to be a Tim Winton type character": our Author–Editor #01 series
An extract from Australian author Michelle Law and Canadian editor Allison Hiew's compelling two-way video interview as part of IPEd and the Brisbane Writers Festivals' Author-Editor series on writing, editing, publishing and author–editor dynamics.
Harvard referencing does not exist

"Harvard isn't a fleshed-out style. Even the Harvard library defers to the Chicago manual of style for more detail. So why has the name persisted?" One editor's intrepid journey down that rabbit hole.

Cryptic crossword
ACROSS     7. Deliberate planning for top-performing restoration consumed time (13)     10. Organic bananas not quite a success (2, 5)
Events
EdsQ: End-of-week drinks social evening
Date: Friday, 11 March 2022

Location: C'est Bon, Woolloongabba, Brisbane
Booking details TBC
EdsQ: Editing Memoirs – speaker presentation with Jackie Ferro
Date: Wednesday, 6 April 2022
Location: TBC

Booking details TBC
EdVic: Building your fiction editing practice 
Date: 10 March 2022, 11:00 am AEDT
Details: Zoom cuppa
Book: here
EdVic: Using PDF mark-up effectively (series 1)
Date: Saturday 19 March 2022, 1.00 pm to 3.30 pm AEDT and Tuesday 22 March, 7.00 pm to 8.00 pm, AEDT
Location: online via Zoom
Book: here
EdVic: Using PDF mark-up effectively (series 2 – repeat)
Date: Saturday 26 March, 1.00 pm to 3.30 pm AEDT and Tuesday 29 March 7.00 pm to 8.00 pm AEDT
Location: online via Zoom
Book: here
EdVic: Speaker meeting with Sarah Grey – creating effective author-editor relationships
Date: Thursday 24 March 2022
Further details TBC
EdVic: Networking lunch
Date: Friday 25 March 2022, 12.30 pm AEDT
Location: The Fitz Café, Fitzroy
Book: here
EdWA: Self-publishing for freelance editors with Rebekah Freeman
Date: Thursday 31 March 2022, 6.00 pm to 7.00 pm AWST
Location: online via Zoom
Book: here 
EdWA: Fiction in translation book club – season of migration to the north
Date: Tuesday 5 April 2022, 6.00 pm to 7.30 pm AWST
Location: online via Zoom
Book: here