September 2021
Vol. 2 No. 8 | ISSN: 2652-5836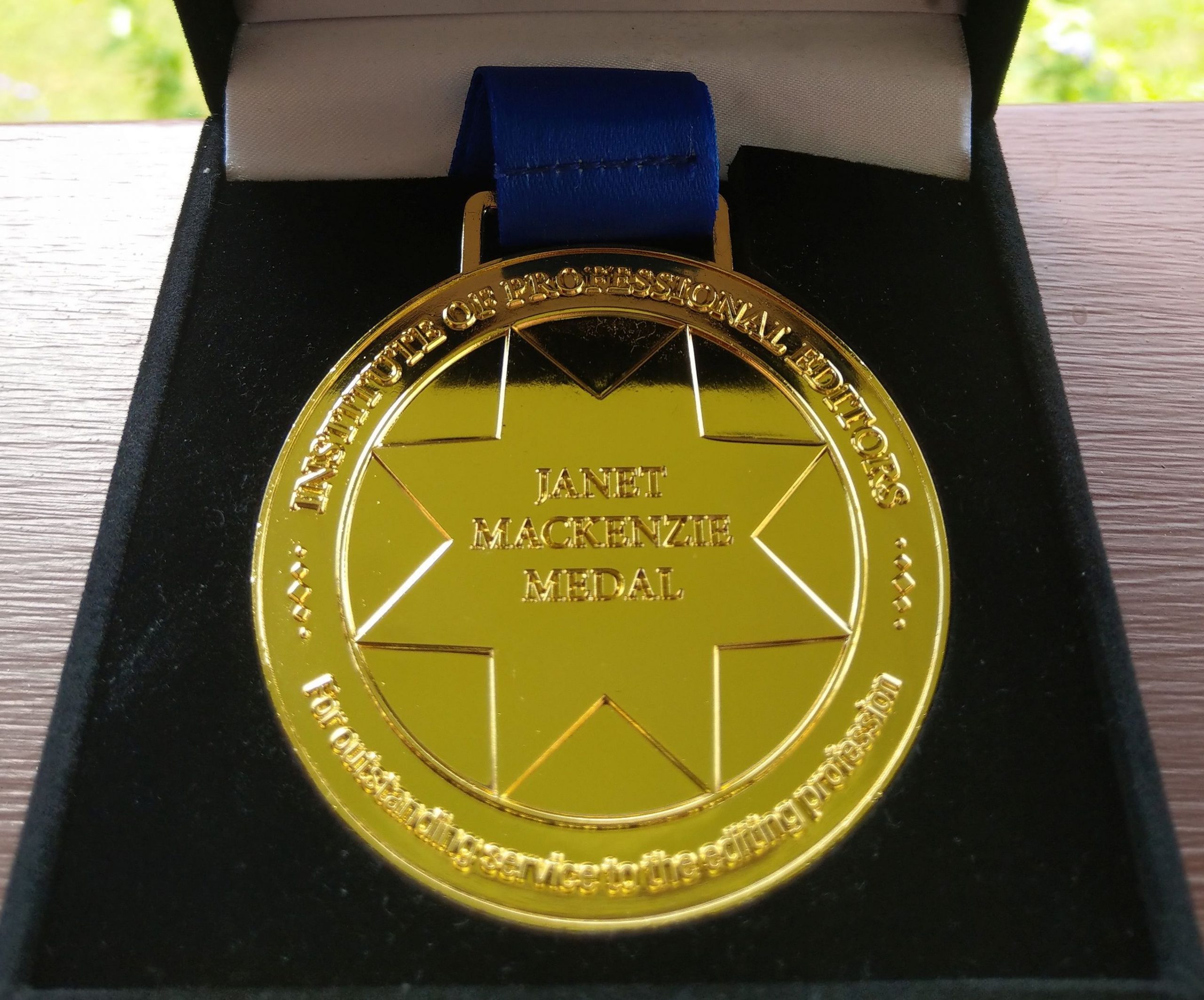 Nominations open for IPEd's 2022 Janet Mackenzie Medal
IPEd has opened nominations for the 2022 Janet Mackenzie Medal.
The award recognises a current or past IPEd Professional Member, including Honorary Life Members (HLMs), for their outstanding achievements and contributions to the editing profession, particularly in lifting standards and/or providing exemplary service to IPEd.
Read more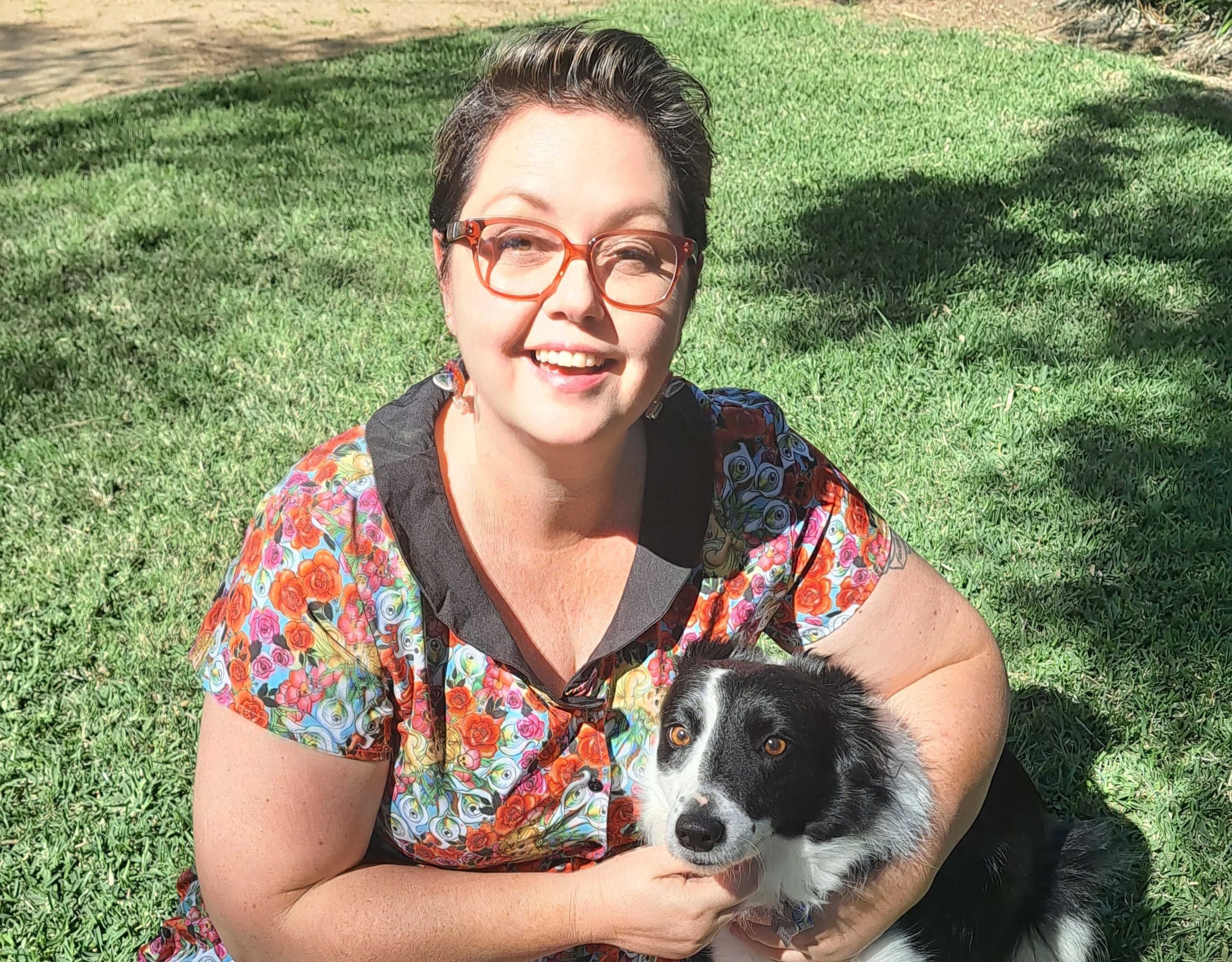 Profile: Tay Winchester
In this issue of Gatherings, we profile IPEd Projects Officer Tay Winchester.
When and why did you join the IPEd team?
I joined the IPEd team in 2017 after a series of major life changes.
Read more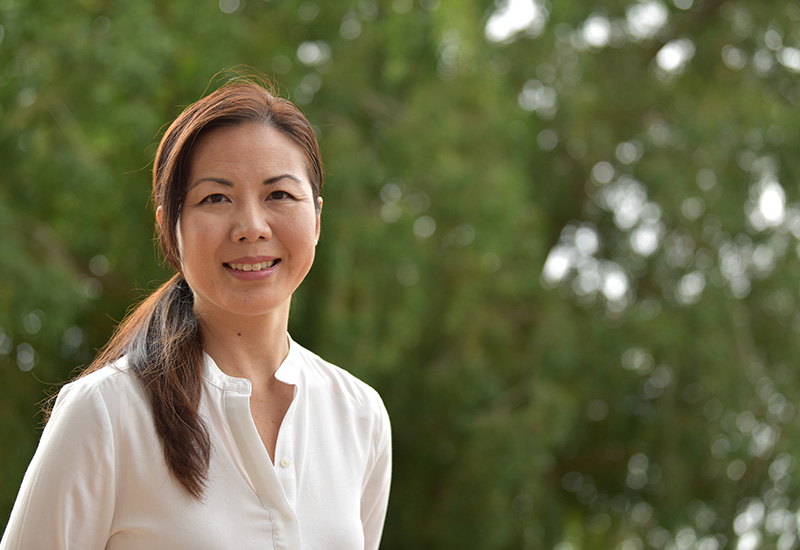 CEO announces IPEd and PEG's agreement
I'm pleased to announce that IPEd and the Professional Editors' Guild (PEG), based in South Africa, have signed an affiliate agreement.
The agreement includes: promoting each other's events to our memberships, where relevant; organising combined events; recommending guest speakers on relevant areas of expertise; and reciprocal membership.
Read more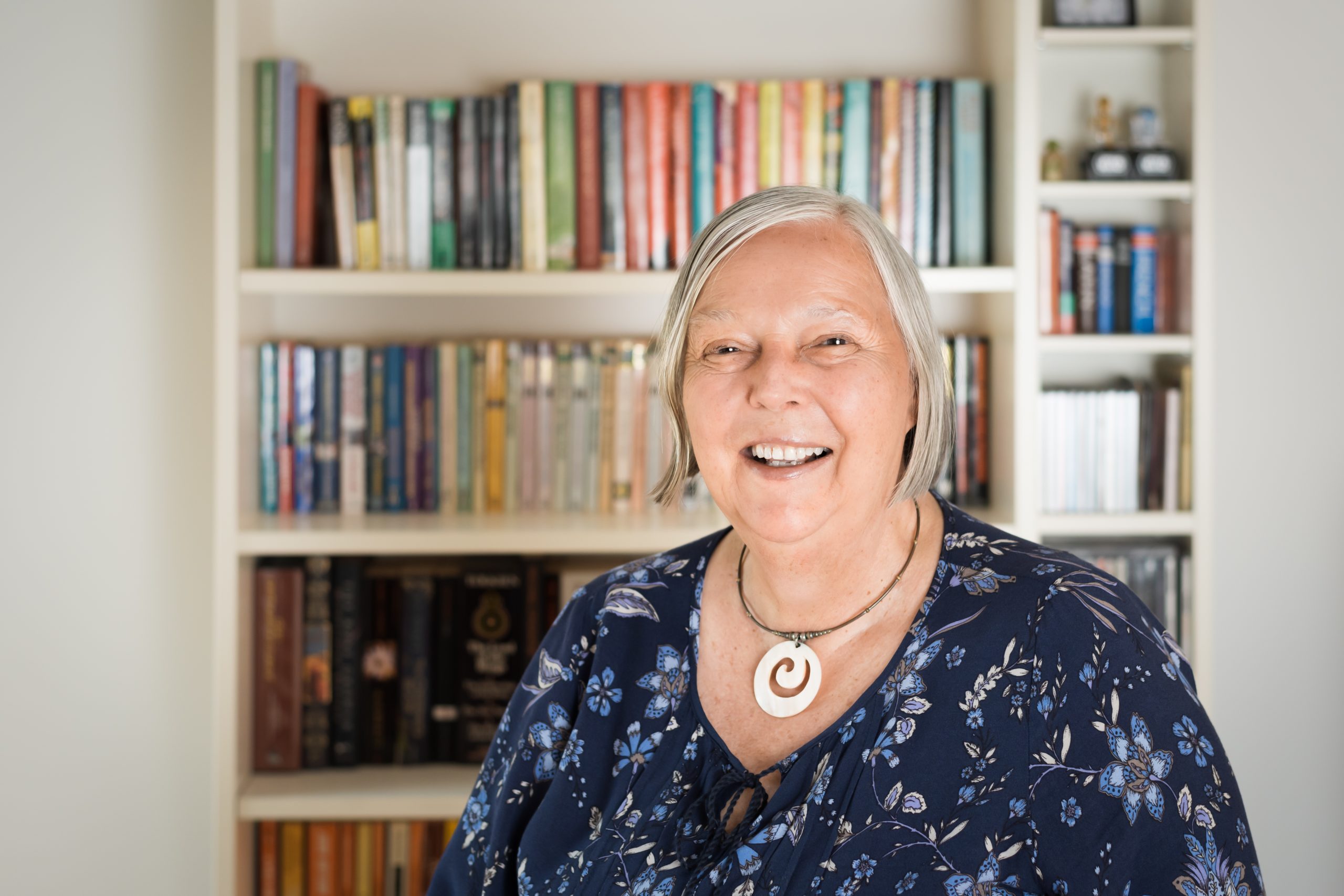 Honorary Life Member profile — Dr Elizabeth Flann DE
My life in publishing began in London where I received thorough editing training when an agency sent me to the publishing wing of a large computer company.
Read more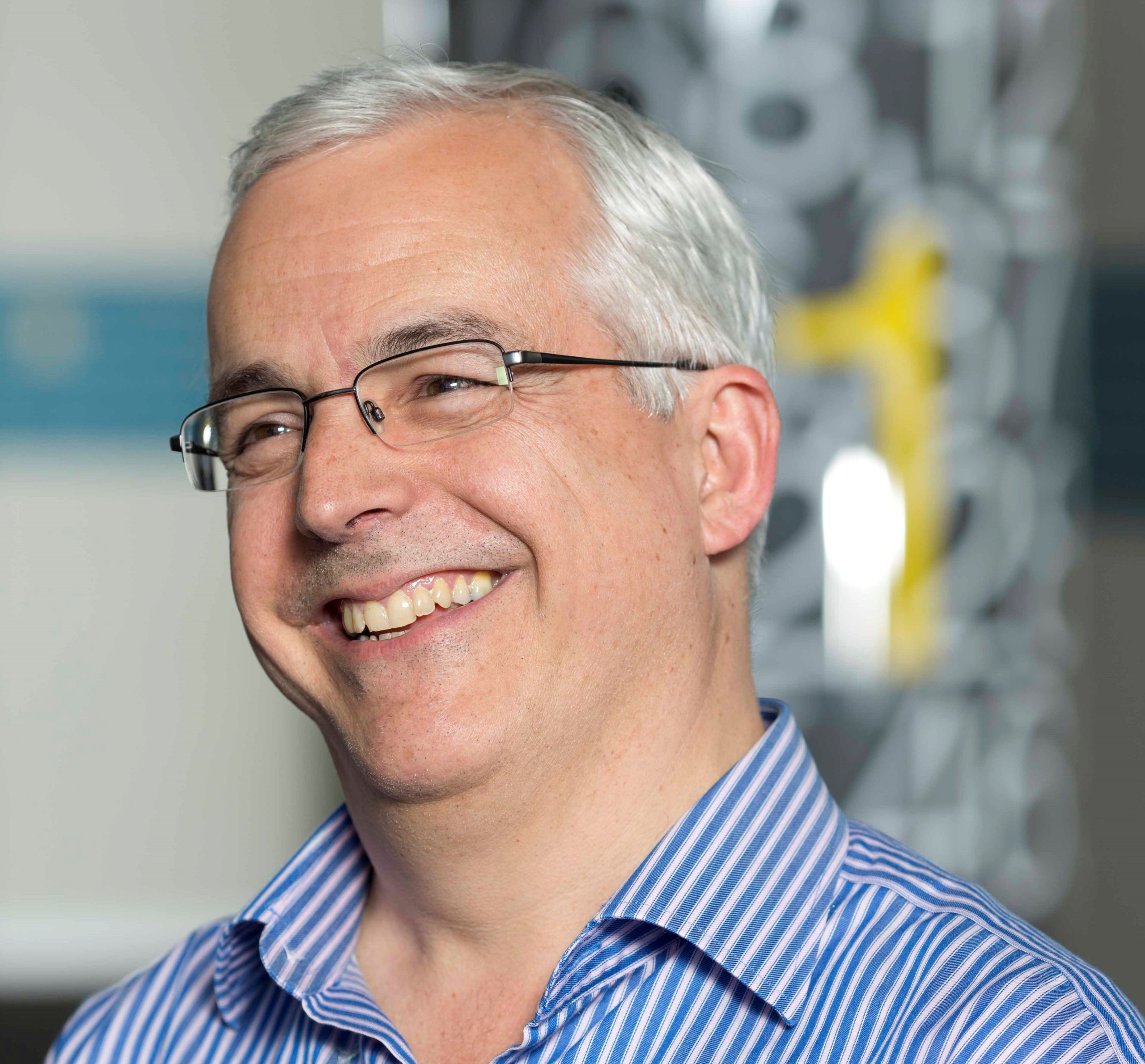 Honorary Life Member profile — Colin Jevons
When and why did you join IPEd?
I joined the Society of Editors, later known as the Society of Editors (Victoria), as an organisation that supported editors to become more professional.
Read more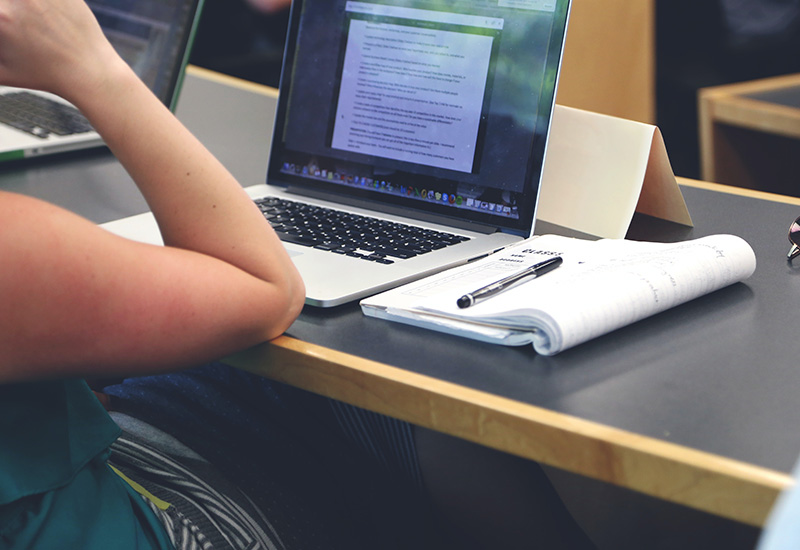 Accreditation Board thanks outgoing delegates, welcomes new delegates
We say a fond farewell to two branch delegates, Desolie Page AE and Dr Vicki Nelson AE, and extend our sincere thanks for their service.
Read more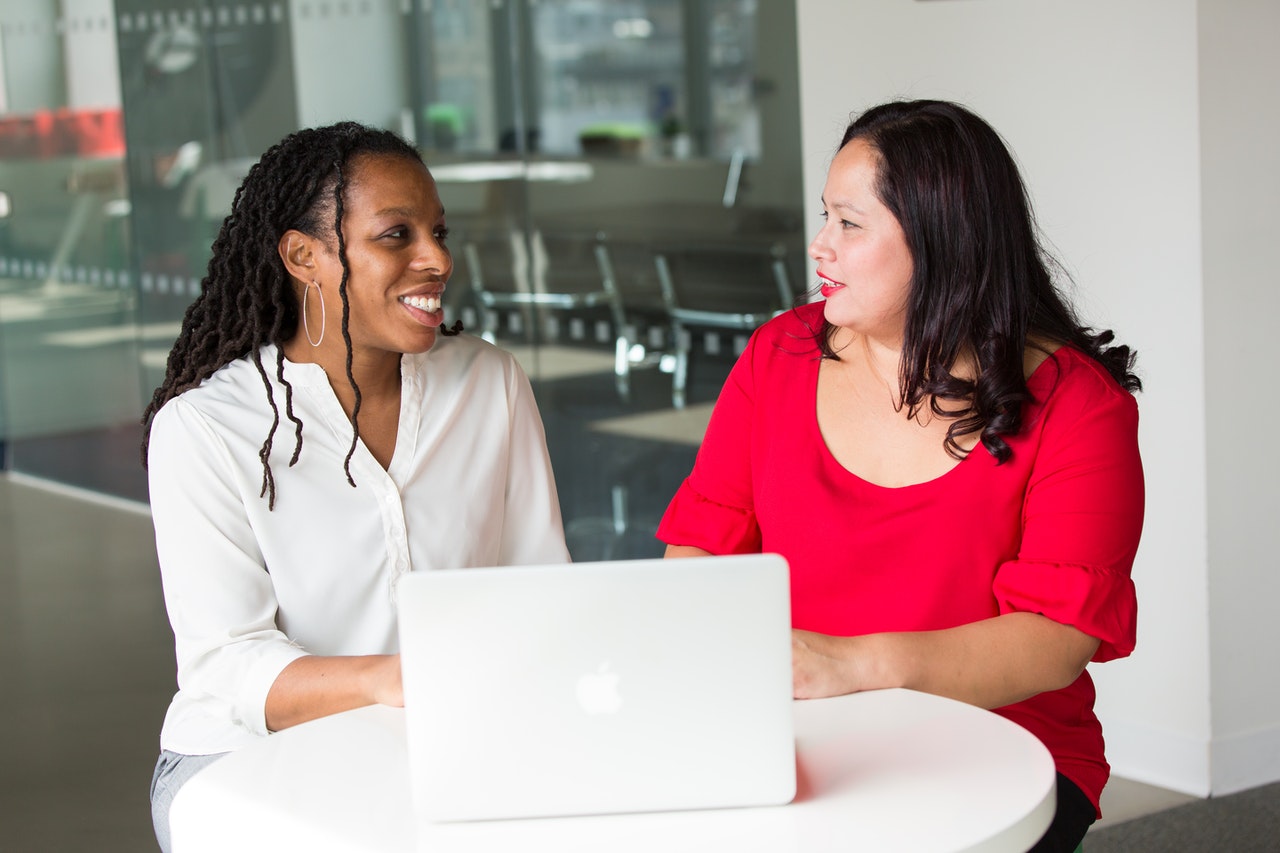 Mentoring Program
'Be kind to each other.' We hear that often — but what do we mean by it? Tread gently. So what do kindness and treading gently have to do with mentoring?
Read more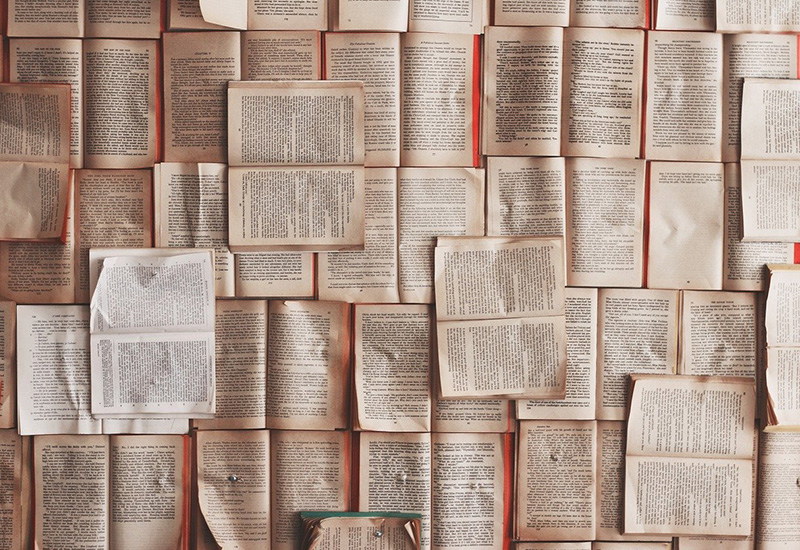 SCAANZS seeks expressions of interest
IPEd will be asking for expressions of interest (EOIs) from Professional Members to join the Standing Committee on Australian and Aotearoa New Zealand Style (SCAANZS).
Read more
General interest
Navigating the edges of work: self-identity as an independent editor
As a freelance editor, I found self-identity became a big issue for me. Unlike when I worked in-house, where expectations were clear, I began to question the value of my work, both financially and professionally.
Read more
It's only words
By naming his presentation 'It's only words', Graeme Innes AM — disability advocate, board director, author, former Australian Disability Discrimination Commissioner, word nerd and blind since birth — meant more than a nod to the Bee Gees. Language, he said, is much more than words.
Read more
Literary translation: The 'ultimate act of betrayal'
Pam Allen drew parallels between the role of the translator and that of the editor. Both, she said, are gatekeepers between the author and reader; the two professions have a similar technical language and toolkit.
Read more
Linguicism and editing
The Linguicism and editing session presented by Cassandra Wright-Dole (hosted by Stephanie Holt) discussed how to make narratives on the edges more easily heard and appreciated, once editors are aware of linguicism and take steps to avoid it.
Read more
Plain English 'lacking in government resources'
Editors know the value of communicating important information in a simple, easy-to-understand way. But, according to Dr Cath Ferguson, a senior research fellow at Edith Cowan University, governments need a lesson on how to communicate more effectively.
Read more
Workshop: Copyediting fiction
EdNSW hosted an online workshop, Copyediting fiction, in July 2021, presented by Nicola O'Shea. There were two sessions — the first on 22 July, the second on 29 July — totalling five-and-a-half hours.
Read more
Resources for fiction editors
On 29 July, Renée Otmar gave a presentation for EdWA on fiction editing, offering attendees a wealth of information on how to get started as a fiction editor and what sort of training they might pursue.
Read more
Book review: Word for today by Roly Sussex
A regular on ABC Queensland with his A word in your ear radio show/podcast, Roly Sussex has earned his title of the Lord of Language; there's little about language and linguistics that he doesn't know.
Read more
Cryptic crossword No. 10
ACROSS: 8 Able to match the marketplace, but not always triumph (4, 3, 4, 3); 9 Second-rate record, composed online (4); 10 Herons sail astray more than is fair (5, 5); 11 A measure of spirit reported in early stage of production (6)
Read more
Read like an editor book club off to a great start
On Tuesday 24 August, EdWA hosted the first Read like an editor book club. This new venture, rather than asking members to read a specific book to discuss, chooses a topic and encourages attendees to discuss.
Read more
Three things I wish I knew about editing
So, you're interested in editing?
From a young age I read novels and occasionally would notice mistakes or grammatical errors in the paragraphs. I would change it in my head before reading on, and ever since then I've been pursuing an editing career.
Read more
Events
EdNSW: Which book to read now? What choice do I have? 
Date: Tuesday 7 September, 7pm
Book here.
EdSA: Online tools to collaborate with others and manage your projects
Date: Wednesday 8 September, 6pm
Book here.
EdANZ: Auckland editors catch-up
Date: Friday 10 September, 10am 
Venue: Amano, 66–68 Tyler Street, Britomart
RSVP to edanz.president@iped-editors.org
EdANZ: What editing for sensitivity, diversity and inclusion looks like in 2021 
Date: Saturday 11 September, 3pm
Book here.
EdNSW: Copyediting fiction workshop
Dates: Thursday 23 September, 1:30pm and 30 September, 1:30pm
Book here.
EdNSW: Editor without borders, 2010–2020
Date: Tuesday 5 October, 7pm
Booking link to come.
EdsQ: Crime fiction
Date:  Wednesday 6 October
Booking link to come.
EdNSW: Their life in your hands: Editing memoir workshop
Dates: Saturday 16 October, 10am and 23 October, 10am
Book here.