February 2022
Vol. 3 No. 1 | ISSN: 2652-5836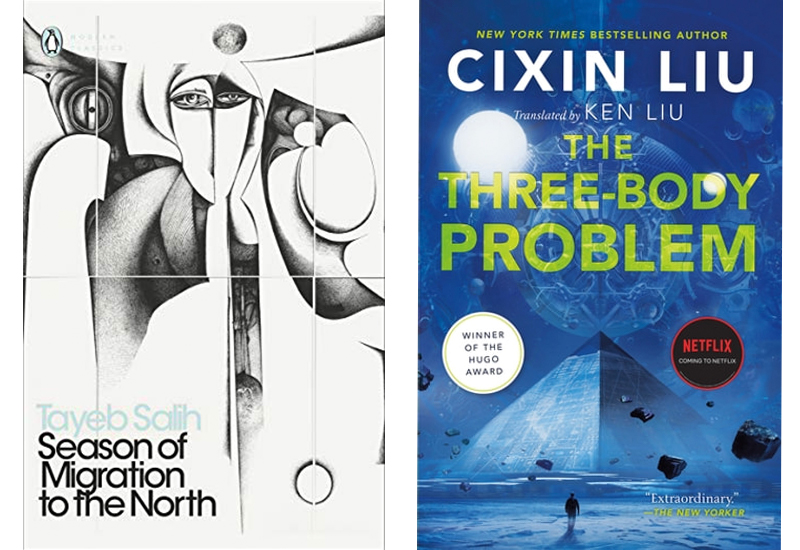 Fiction in translation book club
A new book club, hosted by Dr Sara Kitaoji and Jess Gately, celebrates translated literature and aims to give readers the chance to discuss the role of translation in storytelling and how stories change from culture to culture.
Read more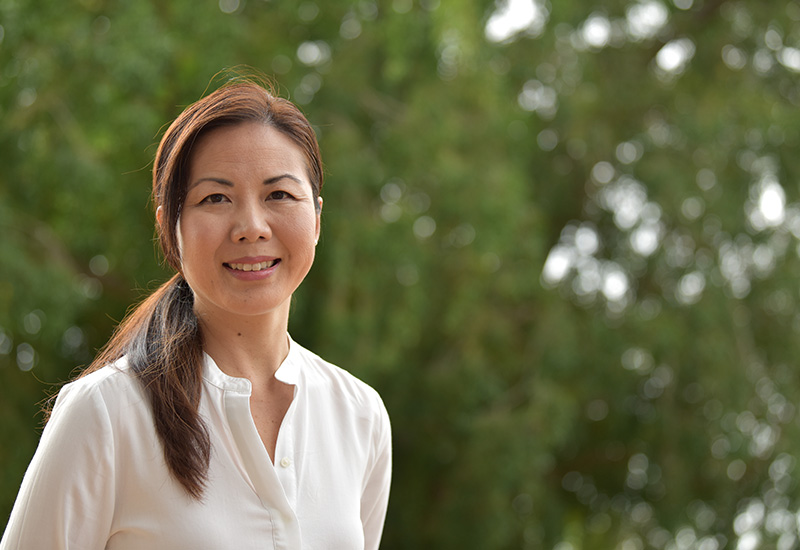 CEO's message
After the success of the inaugural 2021 Brisbane Writers Festival–IPEd series of authors and editors in conversation, we're delighted the event will continue this year. We've got another exciting line-up planned.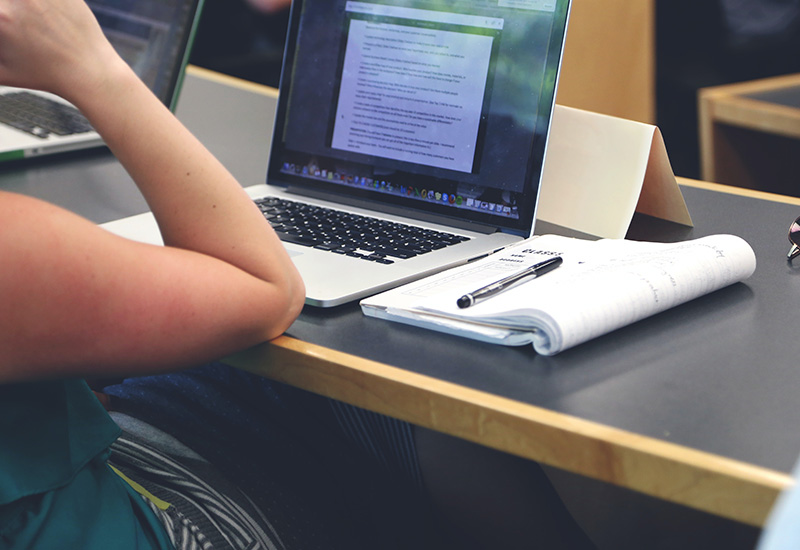 2022 accreditation exam and workshops
Registrations for the 2022 accreditation exam are now open. To assist with exam preparation, the Accreditation Board will run at least two series of online workshops starting from March.
Profile — Sharon Lierse
Learn more about our chair of IPEd's Standards Working Party. Sharon joined IPEd in 2013 after returning to Australia from working in Malaysia, where she taught at a multilingual university which used Bahasa Melayu, Mandarin, Arabic and English.
Read more

Talking about genre editing at GenreCon
Editors WA President Jess Gately will join fellow IPEd editors Kerry Davies and Sally Asnicar on a GenreCon digital panel about the specific expertise that editors can bring to various genres.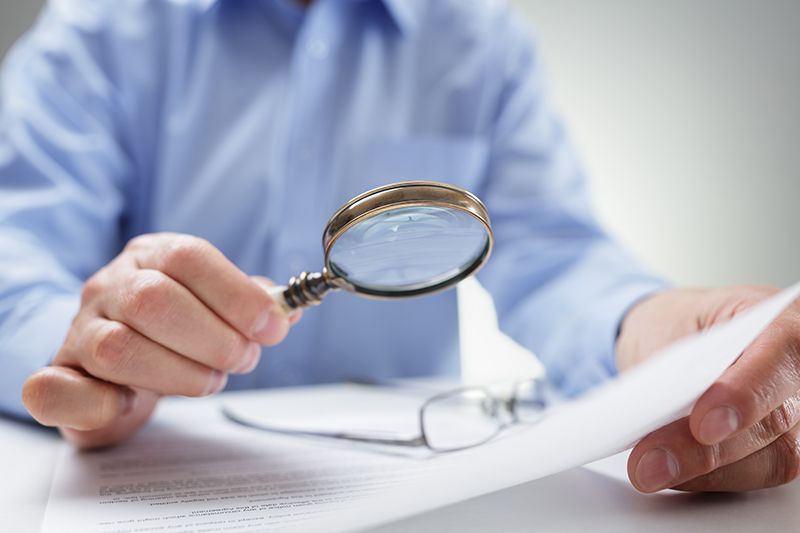 Employee editors – Know your employment award
Knowing what award or EBA you are employed under is the first step in ensuring you are paid appropriately and receive the conditions you are entitled to.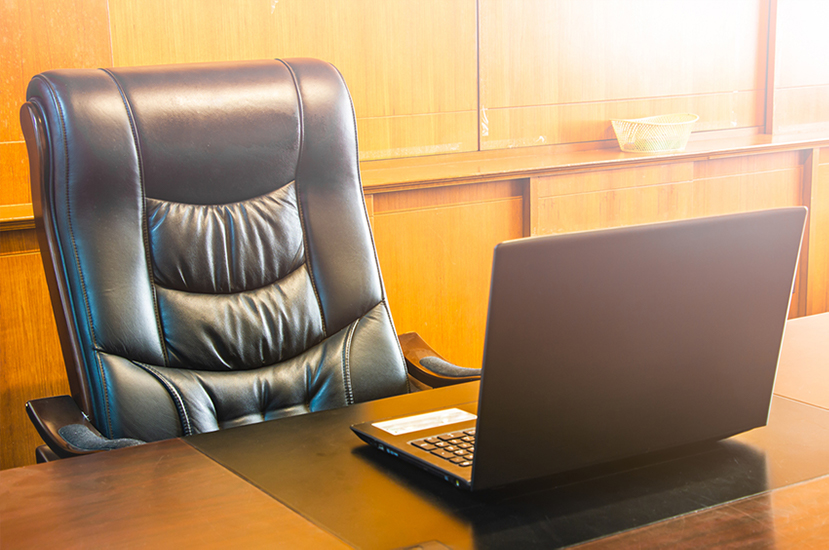 Call for new chair of Standing Committee for Academic Editing
IPEd is seeking member volunteers to chair or co-chair the Standing Committee for Academic Editing (SCAE).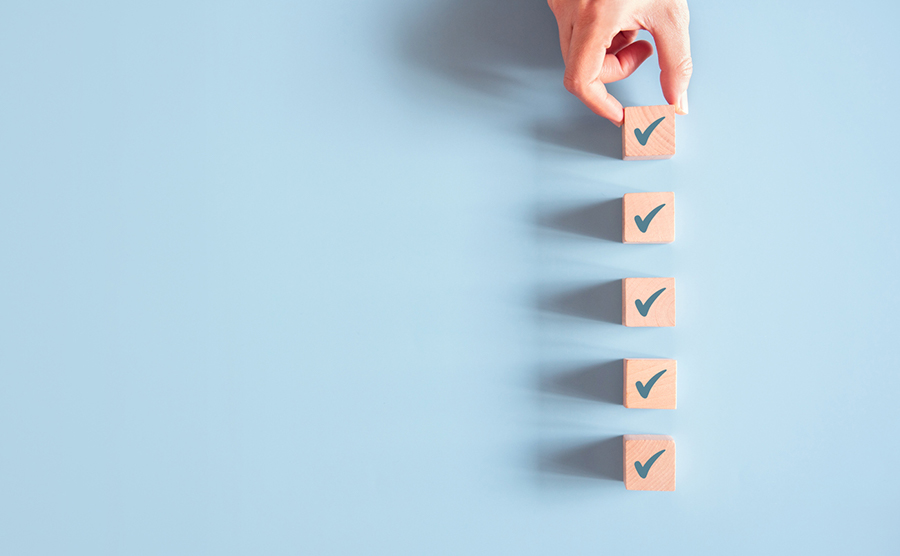 Update on the Standards revision
The IPEd Standards Working Party (ISWP) is reviewing the Standards in detail. 

General interest
Report: An evening with Roz Bellamy on addressing gender and sexuality as editors
Queer writing is political, ever-changing, evolving, contentious, challenging, emotional and empowering. Roz Bellamy discusses keeping up with evolving language usage, and commissioning, working with and publishing diverse writers.
Read more
Happy New Mentoring Year

Ever considered becoming a mentor? To help you decide about joining the team, here are some tips from our own program and others around the world.
Report on "Telling tales": talking art, books and beyond
Art and books make natural companions as well as a fascinating theme for the exhibition "Telling Tales" at the Glen Eira City Council Gallery, and a great destination for a casual Editors Victoria summer excursion.
Read more
Cryptic crossword
ACROSS   1. In Old Kingdom, marinade first and season … (6)    4. … tender loin, half cut with French wine: good! (6) 
Letterpress is still with us
"A lot of the typographical terms we use in digital publishing come from letterpress printing, but physically holding the leading and carefully placing all the em spaces made those terms real. Technology moves forward, and the language sticks."
Read more
Events
EdANZ: Auckland editors Friday catch up 
Date: Friday 11 March, 11.00 am
Venue: Amano, 66–68 Tyler Street, Britomart
RSVP to edanz.president@iped-editors.org.

EdVIC: Geelong Editors Lunch 
Date: 16 February 2022, 12:30 pm AEDT
Details: Social networking
EdVIC: Mastering Editorial Style Sheets
Date: 24 February 2022, 1:00 AEDT
Details: Speaker event
EdVIC: Building your fiction editing practice 
Date: 10 March 2022, 11:00 am AEDT
Details: Zoom cuppa
EdWA: Read Like an Editor Book Club – Introducing Characters

Date: Tuesday 1 March 6.00 pm to 7.30pm AWST
Book here.
EdNSW: What's in a World: Worldbuilding in fiction
Date: Tuesday 1 March, 7.00 pm AEDT

Book here.