November 2022
Vol. 3 No. 10 | ISSN: 2652-5836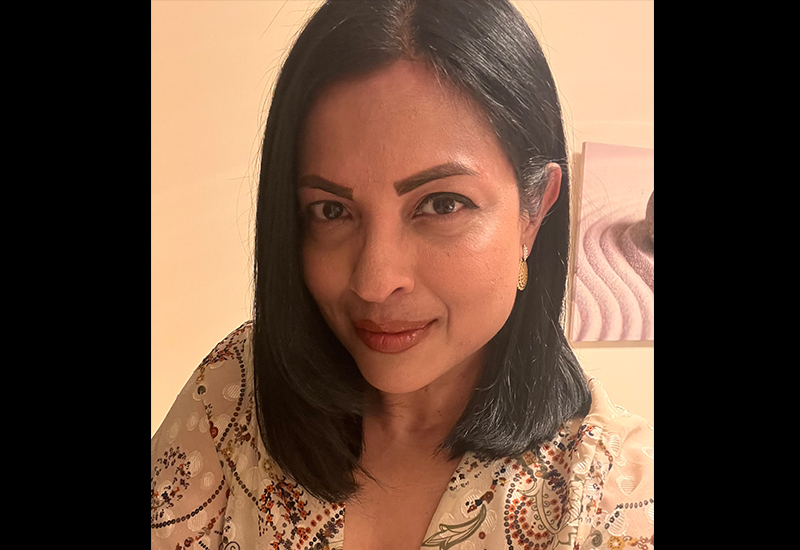 Board member profile: new Membership Director Vanaja Thomas

Meet Vanaja Thomas, who joined the IPEd board in October as our new Membership Director. Vanaja is currently the Membership Manager at the Society of Hospital Pharmacists Australia, and has worked for a range of peak organisations.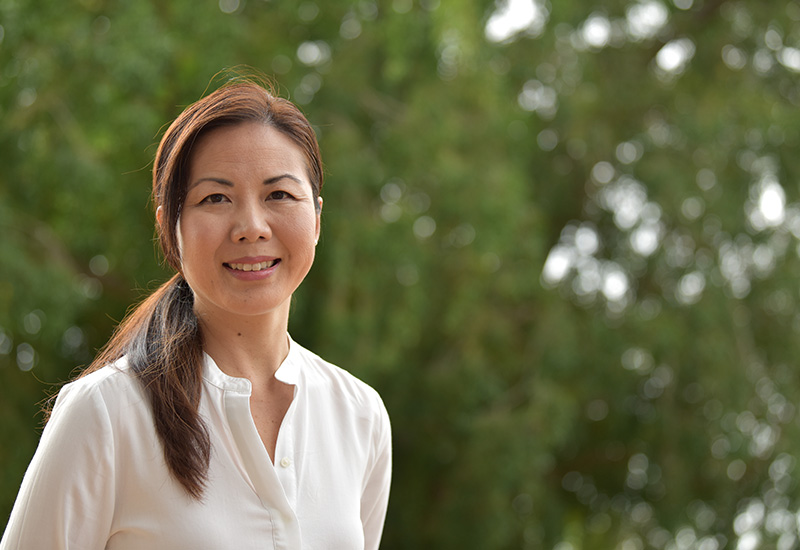 CEO's message
We're assessing the excellent submissions we've received for our call for conference papers, and hope to make some exciting announcements soon. We're also seeking corporate sponsors for our conference. If you know of a business that may be interested in supporting this event, please contact me.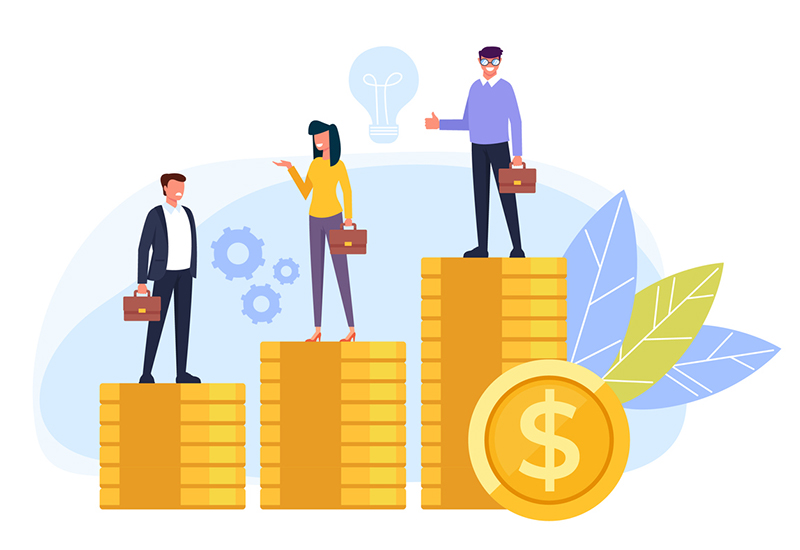 Review your self-employed editing income at the end of the financial year
IPEd's survey of members in 2021 provides information on the income, expenses and hours of work of self-employed editors in 2019–20. One in five worked fewer than 250 paid hours and one in five worked more than 1000 paid hours in the year.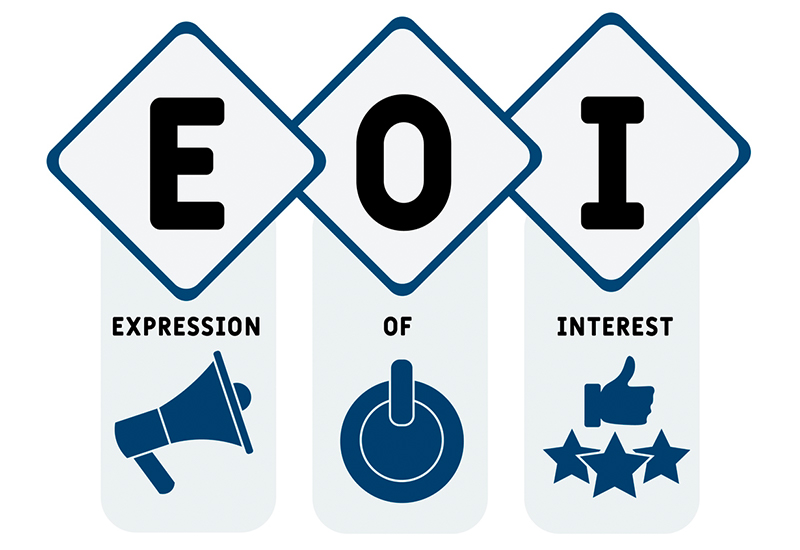 Request for expressions of interest: Pay and Conditions Standing Committee
We might be the new kid on the block as a standing committee, but we've made quite a few waves as the Pay Rates Working Party. Here's your chance to join the new Pay and Conditions Standing Committee to continue the good work.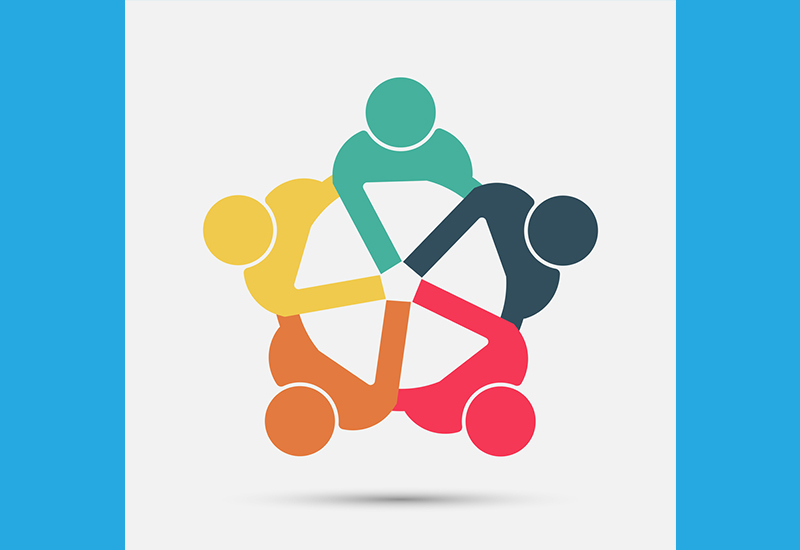 Take a turn on IPEd's Accreditation Board
If you're looking for a new and interesting challenge, consider taking a turn on IPEd's Accreditation Board. As a member of the Accreditation Board, you get involved in setting policy and helping to administer IPEd's accreditation scheme.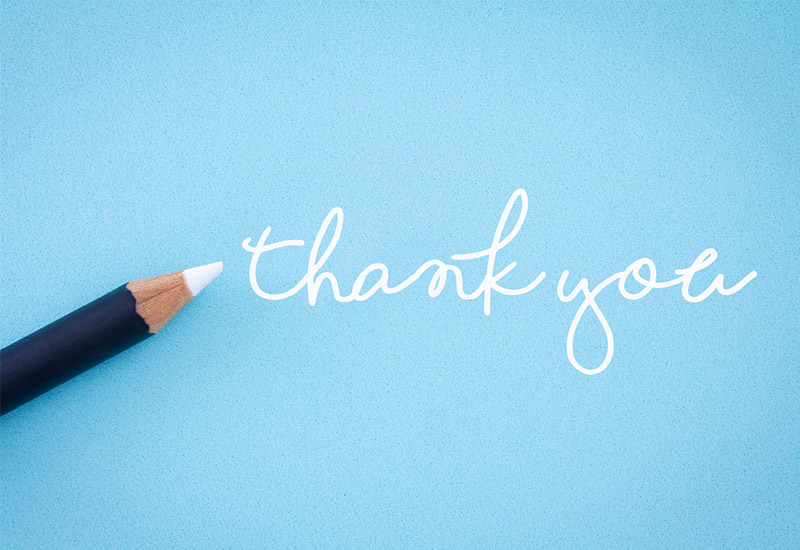 Accreditation Board thanks Helen Bradford for her service
We are sad to be losing Helen Bradford AE from the Accreditation Board as she has been a very productive and cheerful member of our team.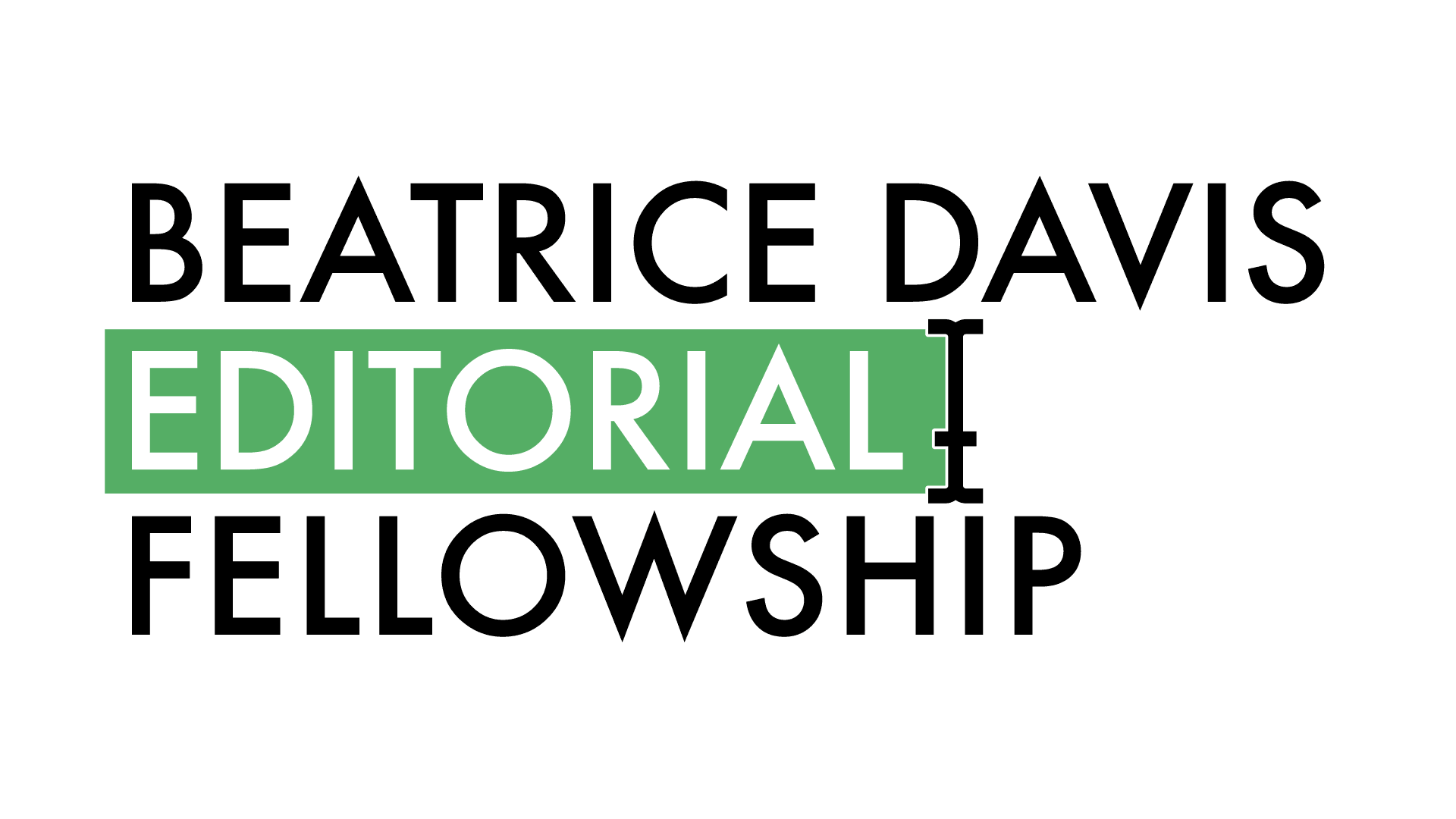 Applications for the 2023 Beatrice Davis Editorial Fellowship close on 15 November
Are you a senior Australian editor wishing to develop knowledge and expertise through a research project, and share your findings with the industry? If so, then apply to the 2023 Beatrice Davis Editorial Fellowship by 15 November!

General interest
Event report: "Commonwealth Government departments' use of editors" with David Searle
Dave's presentation was an enlightening and entertaining after-dinner-style talk, replete with unabashed pedantry and funny outtakes from the life of a seasoned public service editor and media and communications practitioner.
Prize grid from August crossword competition

Congratulations to the winner of the crossword feedback contest, Ruth Davies. Below is a slightly adapted version of the personalised crossword she received as her prize. If you want to know more about Ruth, complete this crossword!
Events
EdVic: Editing tools to boost your productivity – training course
Date: Thursday 17 November 2022, 7.00 pm to 8.30 pm AEDT
Location: online via Zoom
Bookings: SOLD OUT

EdNSW: Editors NSW end-of-year dinner
Date: Tuesday, 6 December 2022
Time: TBA
Location: Foys Kirribilli, Sydney Flying Squadron club
Details: Members will be advised via email closer to the date.