June 2023
Vol. 4 No. 5 | ISSN: 2652-5836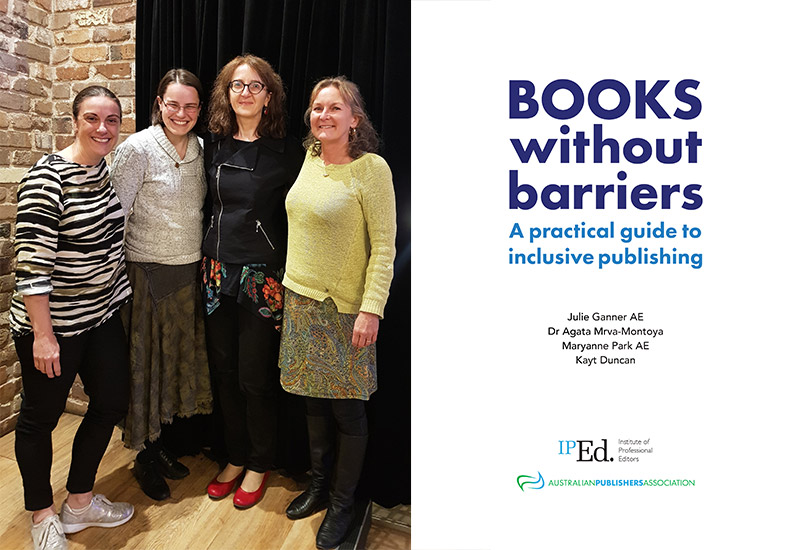 Books without barriers: Thinking beyond the visual

This groundbreaking project was initiated to fill a critical gap – to provide a practical and comprehensive resource for accessible books that covers the whole book publishing process. "Before we knew it, what we had originally envisaged as a short guide had become a 200-page book…"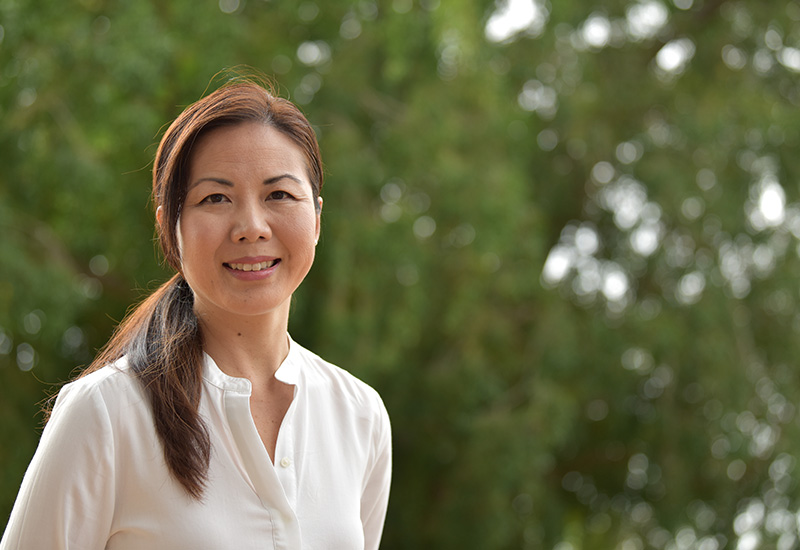 CEO's message

A huge thank you to everyone who helped to make the 11th IPEd Editors Conference a success. Thank you to the conference committee, our volunteers and all who attended.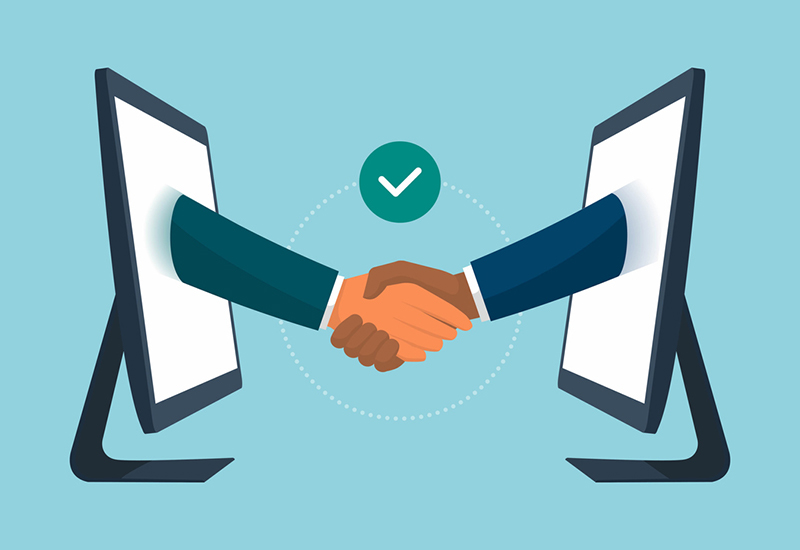 Public release of Working with self-employed editors: A guide for clients

We're excited to announce the release of Working with self-employed editors: A guide for clients which provides information about what constitutes fair and acceptable professional practice, and principles for preventing or solving problems in the editor–client relationship.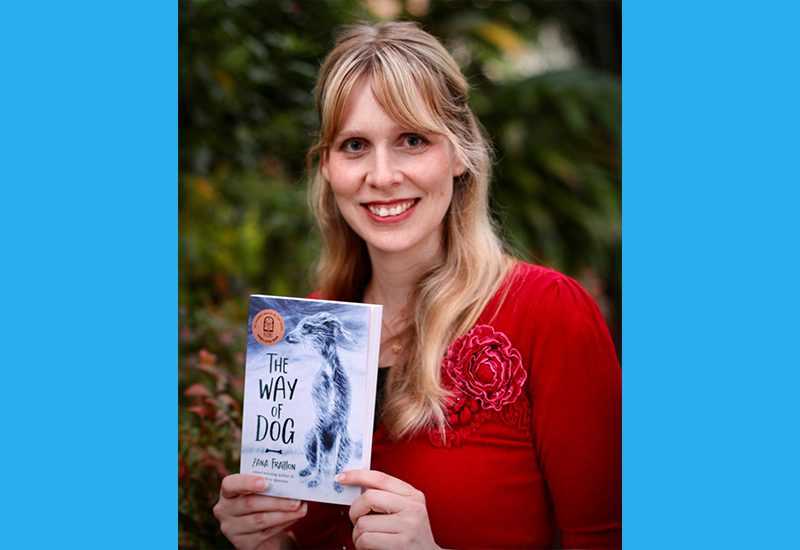 Cathy Vallance wins the 2023 Rosanne Fitzgibbon Editorial Award

The Rosanne Fitzgibbon Editorial Award has been awarded to Cathy Vallance, a senior editor at University of Queensland Press, for her editorial work on Zana Fraillon's middle-grade verse novel The Way of Dog.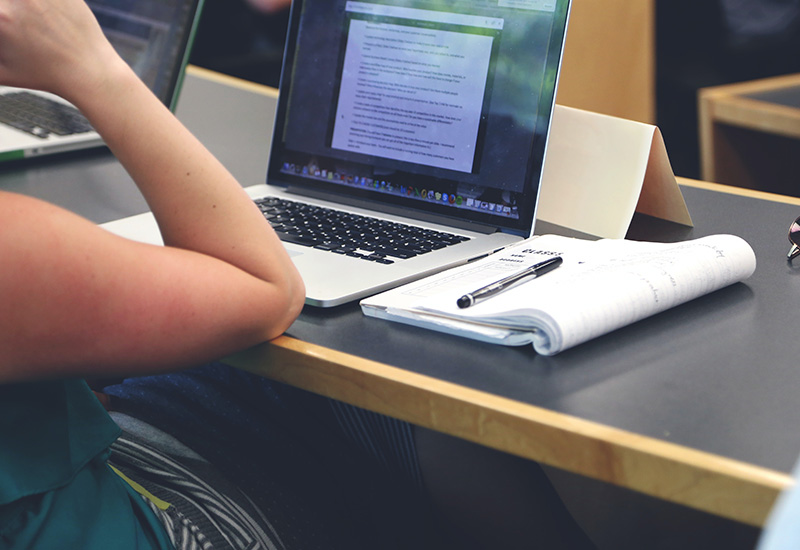 Accreditation exam facts and figures

Some numbers: 2008 was the year of the first exam, is the number of 503 Accredited Editors (AE) since then, 372 is the number of current AEs and 12 August 2024 is the date of the next exam! In the lead up, the Accreditation Board will run a series of preparation workshops for candidates.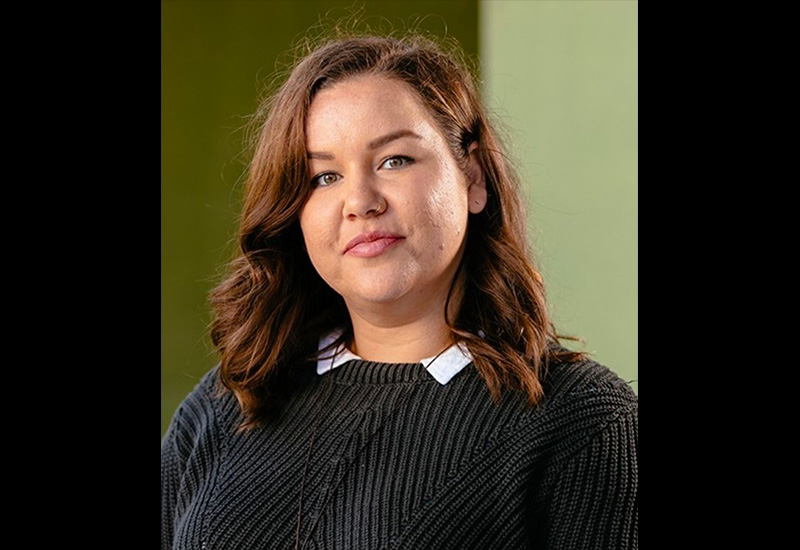 Deep dive with Nadia Johansen, a junior editor with the black&write! program
IPEd member Nadia Johansen talks to us about her background, future aspirations and some highlights of her past two years with black&write!, where she started as an editor intern before being promoted to junior editor.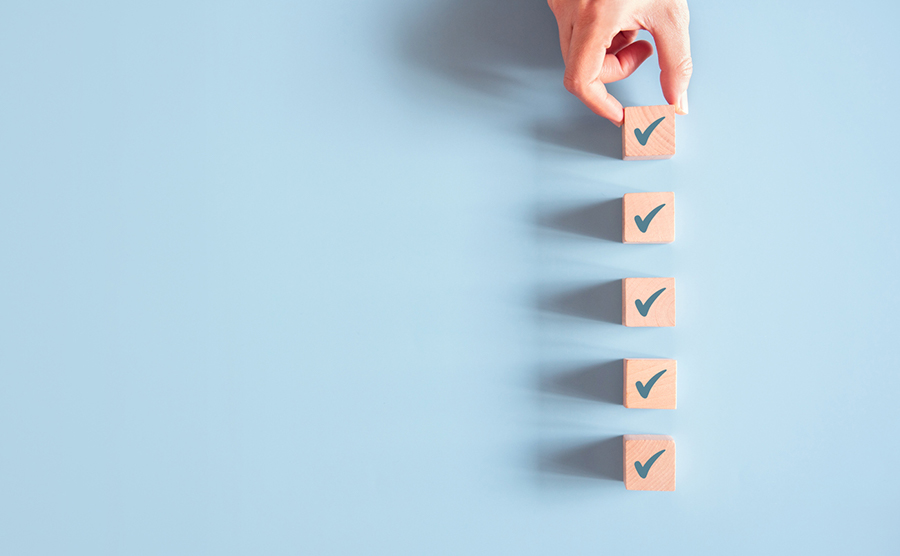 Update on the Standards revision

A track changed version of the Standards will be prepared and released following completion of the cultural reviews, so that members can easily see the text that has been changed from the second edition.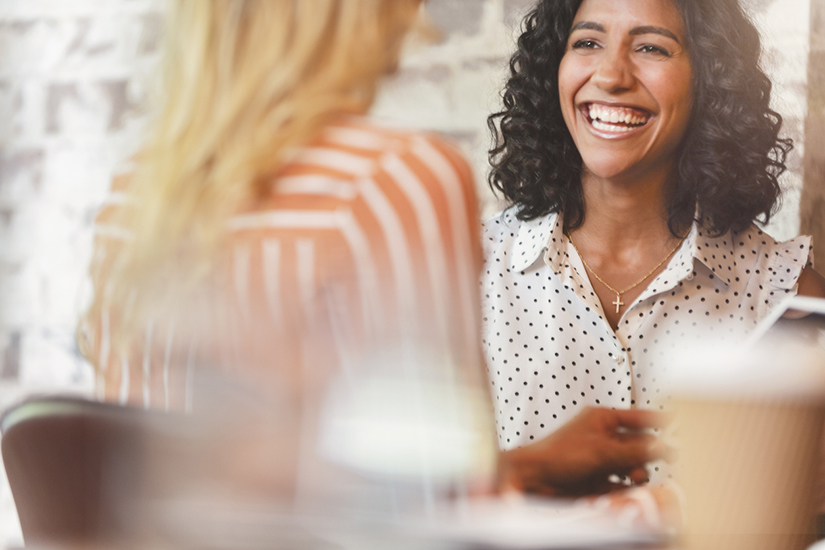 IPEd's mentoring program is expanding!

Calling all fiction editors! Do you remember the thrill of discovering new voices and shaping raw manuscripts into captivating stories? Maybe it's time to share your skills and experience with some of IPEd's newest fiction editors.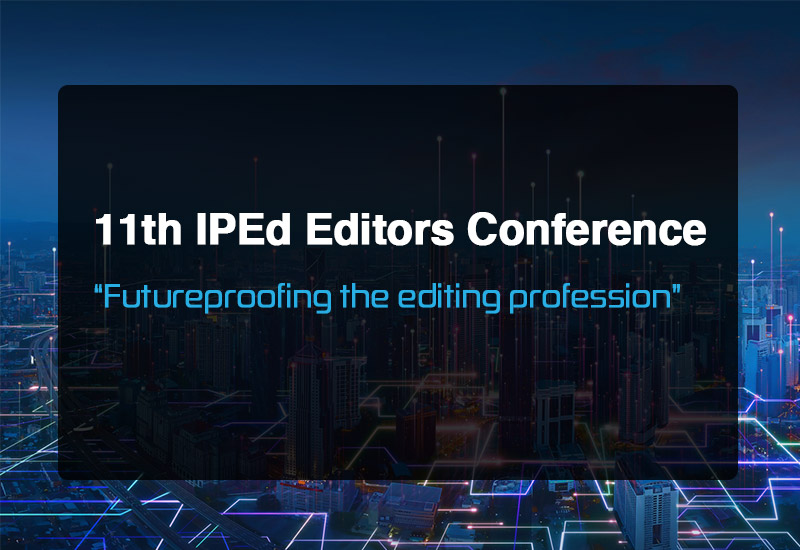 11th IPEd Editors Conference – my key takeaways
Melbourne-based writer and IPEd member Thirangie Jayatilake shares her impressions of the 11th IPEd Editors Conference.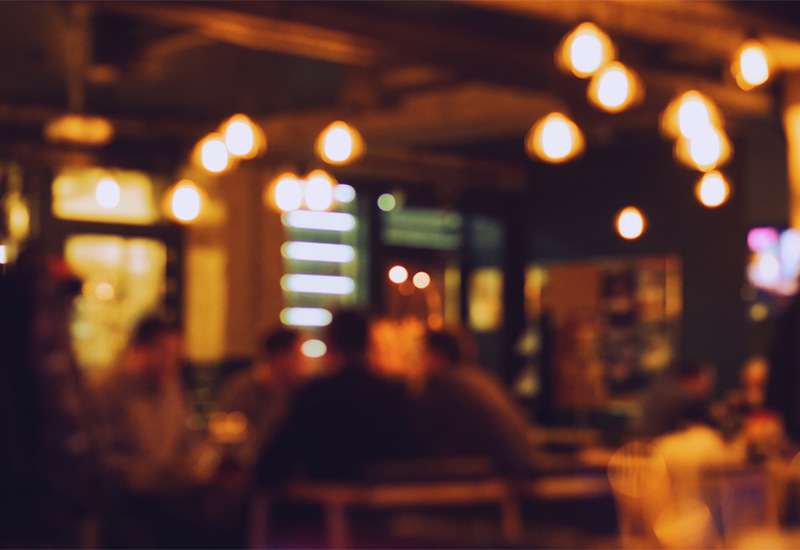 Our branch conference dinners

For those of you who don't use social media, here is a collection of the photos from the branch dinners at the 11th IPEd Editors Conference. A huge thank you to all of those who organised these dinners – you did a great job.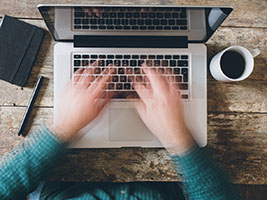 Macros for editors: Boost your productivity

Macros are programming scripts that automate tasks, and increase your productivity and accuracy while editing in Word. Here some are resources to help you learn more about macros.

General interest
Event report: Self-care and business self-care for editors

"Editing can be mentally and physically stressful, particularly for a freelance editor setting up and then building a business." Editor Sally Ascinar offered resources and tips for self-care and business self-care in this presentation.
Event report: Adelaide Writers Week

Adelaide Writers Week, the annual week-long festival of literature held in the Pioneer Women's Memorial Gardens as part of the Adelaide Festival, is a March institution, and so is the EdSA Writers Week breakfast.
Events
EdNSW: Effectively using it: How good grammar contributes to clearer writing 
Date: Tuesday 6 June, 6.45 pm for a 7.00 pm start AEST
Location: Online via Zoom
Details: Grammar is a key tool in communication, being less a set of prescriptive rules than an aid to conveying meaning. Dr Linda Nix AE explains common grammar errors that even experienced writers make, and good editors miss.
Presenter: Linda Nix BA (Hons) Grad Dip (Computing) PhD (Cantab) is an editor, designer and writer. She worked in-house at law publishers before setting up her freelance business, Golden Orb Creative, in 2010. An IPEd Accredited Editor since 2016, Linda was chair of IPEd's Accreditation Board from 2019 through 2022. Her presentations and workshops have covered various aspects of writing, editing, publishing and technology for both editors and writers.
Bookings: Please register via our member portal
EdVic: Editing narrative non-fiction (training course)
Date: Tuesday 13 June 2023, 10.00 am to 1.00 pm AEST
Location: Online via Zoom
Details: This workshop will equip editors with the necessary skills to confidently assess narrative non-fiction writing. We will examine the key concepts of successful non-fiction – such as voice, narrative propulsion, clarity, tonality and cohesion – and discuss how to frame your response so that a writer may develop these essential elements in their work.
Bookings: Please register via our member portal
Macros 101: Boost your productivity (two-part workshop)
Date: 7.30 am to 9.30 am on Wednesday 7 June and Wednesday 21 June
Location: Online via Zoom
Details: This workshops will not be recorded. It's in two parts, so please only book if you can attend both sessions
Bookings: Original booking link was via the member portal; however, this event is SOLD OUT. To go on the waiting list for a future repeat of this workshop, please email Nicole Mather
EdNSW: Members' mid-year dinner
Date: Tuesday 18 July 2023
Location: Primi Italian, 168 Clarence Street, Sydney
Bookings: Please register via our member portal
EdNSW: Annual branch meeting – Preliminary notice
Date: Tuesday 1 August 2023
Location: Online via Zoom
Details: New South Wales members: join your colleagues to network and find out more about our part of IPEd. All branch members are encouraged to consider joining the committee-to-be (for 2023–24). A special event is planned for the evening, prior to the ABM – an interview with renowned author Garth Nix! More details to come via email and in July Gatherings.
Bookings can be made via the IPEd Events webpage closer to the date.