December 2022
Vol. 3 No. 11 | ISSN: 2652-5836
Congratulations to IPEd's newest Accredited Editors
The Accreditation Board is pleased to announce the results of the 2022 accreditation exam, held on Monday 22 August 2022.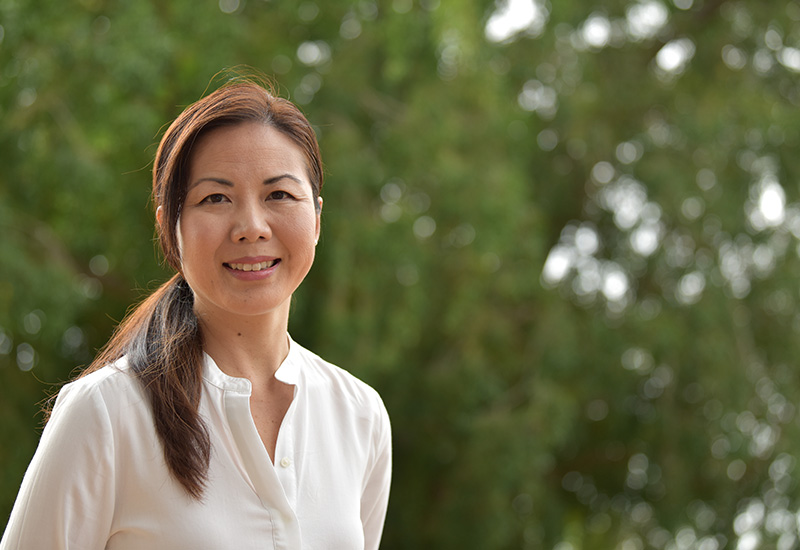 CEO's message
We hope to make exciting announcements soon about keynote speakers planned for the 11th IPEd Editors Conference. For upcoming announcements about our super earlybird rates, please follow us on social media.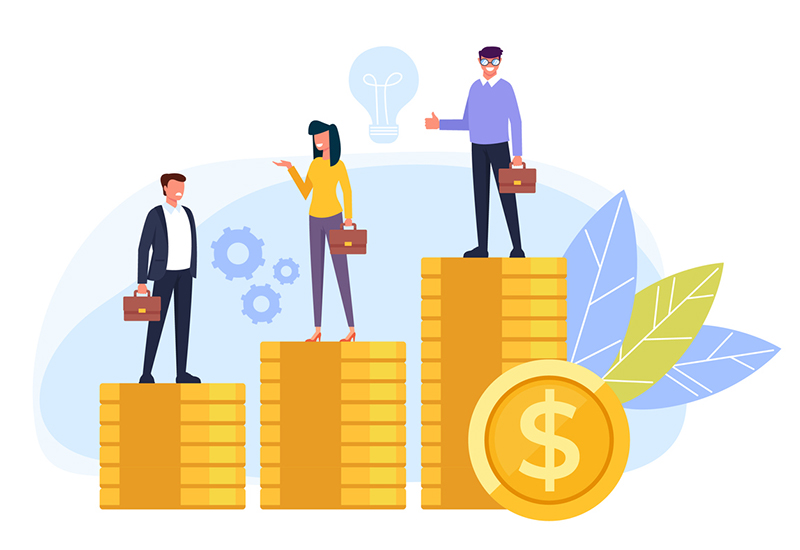 Pay rates information for employee editors
Interested in accessing a salary tracker for employee editors and other useful resources about pay and conditions? Check out our new page in our members portal.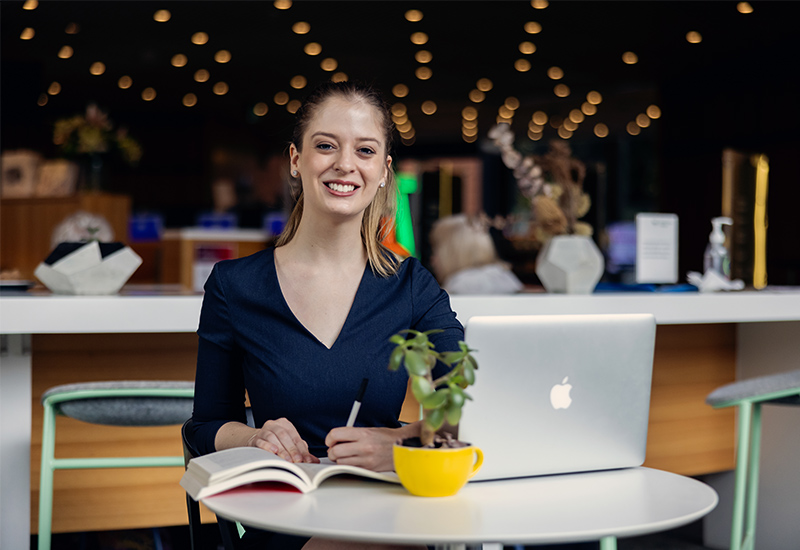 My mentorship experience at IPEd
"Michèle proved to be absolutely fantastic, with a warm and encouraging attitude that made me feel like this mentorship was going to be a great and wholesome learning experience."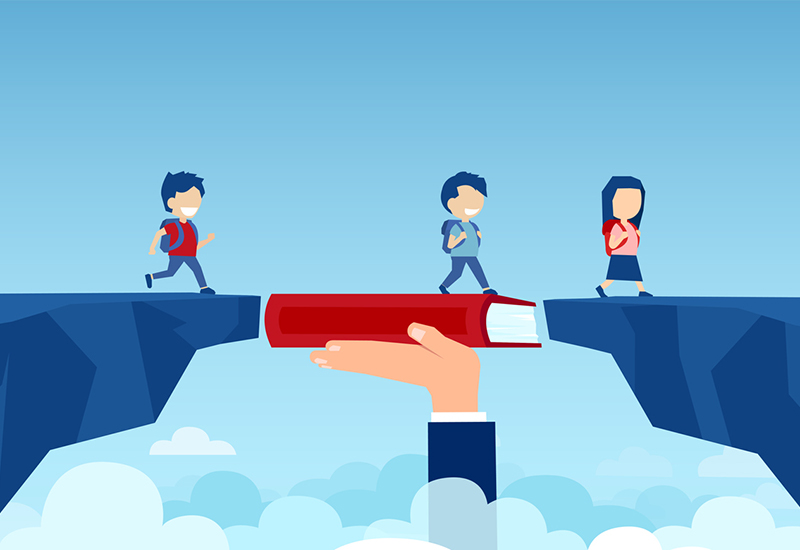 Books without barriers

The first draft of Books without barriers, the new guide by the Accessibility Initiative Working Party writing team is complete. The project has also received support from the Australian Publishers Association.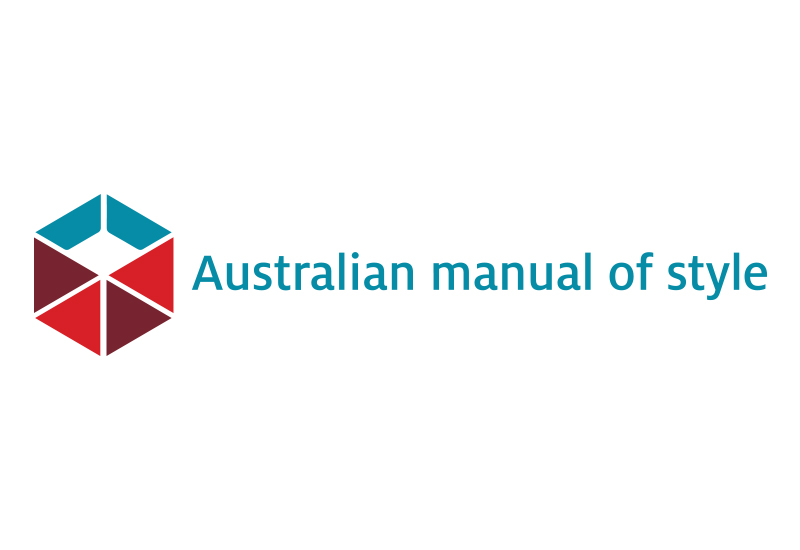 Review of the Australian manual of style
A small team, comprising members of the Accreditation Board and the Communications and Style Standing Committee, undertook a special review of the Australian manual of style.

General interest
Event report: "Editing tools to boost your productivity" with Hilary Cadman
Hilary Cadman's professional development sessions offer insights for editors who are looking for ways to fine-tune their workflow and reduce their turnaround times.
Stuff students want to know
What do editing students want to know? Our guest panellists Caroline Arnoul and Margaret Trudgeon answer their questions, with question-wrangling by EdVic branch Student Adviser Cai Bardsley.
Cryptic crossword no. 18
Our last crossword for 2022. Enjoy!
Events
EdNSW: End-of-year dinner
Date: Tuesday 6 December 2022, 6.30 for a 7.00 pm start AEDT
Location: Foys Kirribilli, Sydney Flying Squadron club, 76 McDougall Street, Kirribilli
Details: Invitations have been emailed to all members in the NSW branch. Please contact ednsw.admin@iped-editors.org if you have not received the details.
EdVic: The Australian literary scene through the eyes of Evelyn Araluen
Date: Thursday 8 December 2022, 6.00 to 7.30 pm AEDT
Location: online via Zoom
Book: here
EdsQ: End-of-year dinner
Date: Friday 9 December 2022, 6.00 for a 6.30 pm start AEST
Location: Tibetan Kitchen, 216 Petrie Terrace, Brisbane
Book: here
EdWA: Christmas get-together
Date: Sunday 11 December 2022, 12.00 pm AWST
Location: The Island at Elizabeth Quay,1 Valdura Place, Perth
Book: here
EdSA: End-of-year drinks
Date: Thursday 15 December 2022, 6.00 pm ACDT
Location: The Kentish, 23 Stanley Street, North Adelaide
Book: here