September 2022
Vol. 3 No. 8 | ISSN: 2652-5836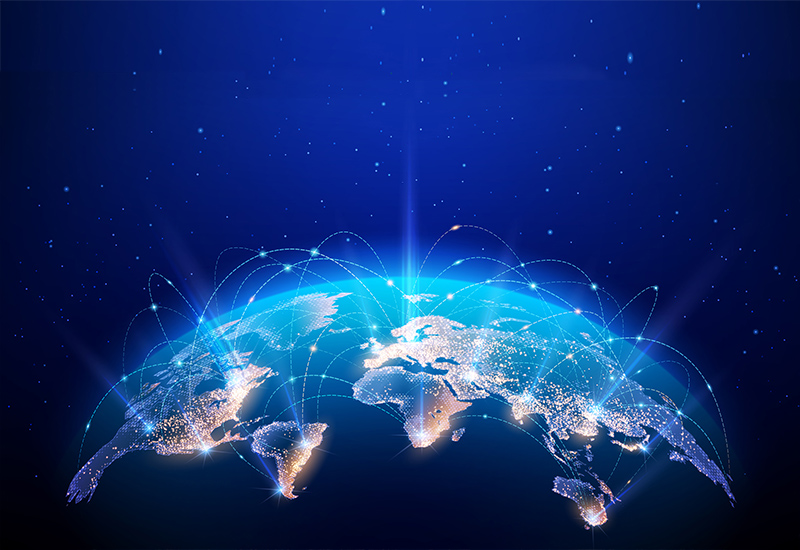 Interested in presenting a session at the 2023 IPEd conference?
Have you got a workshop or presentation (or an idea for one) about the challenges and opportunities facing the editing profession? Would you like to present your work before a captive online international audience?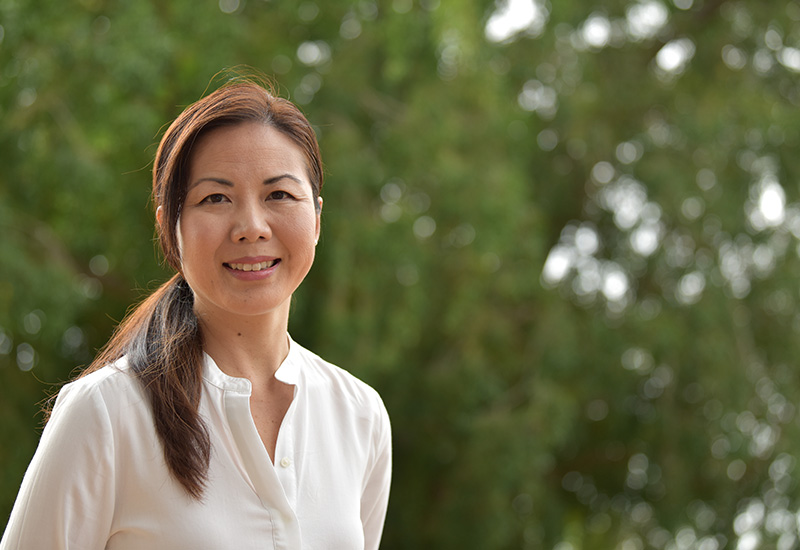 CEO's message
We're delighted to share some amazing opportunities this month. We've extended the deadline for our call for papers for the 2023 IPEd Editing Conference. You're invited to nominate an outstanding editor for one of our prestigious awards. GenreCon is looking for two editors to be part of their conference in February 2023.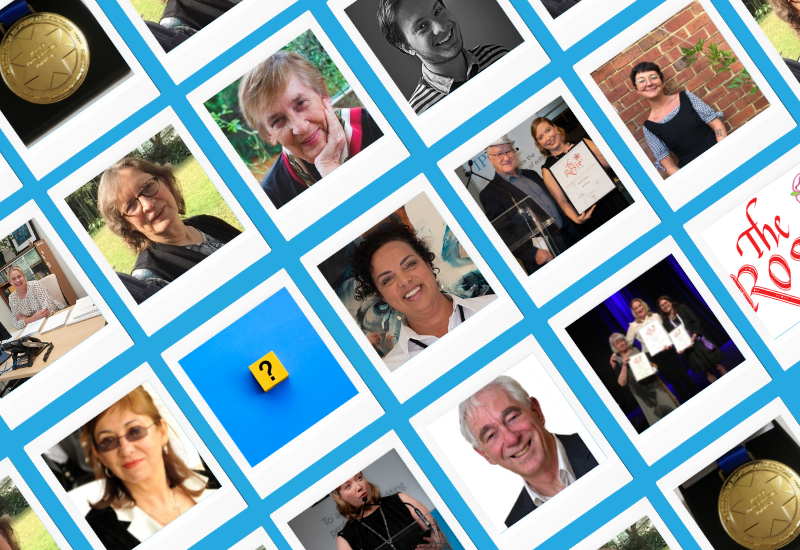 Enter the Mackenzie, the Rosie or Student Prize – it's nomination time!
Calling editing and publishing students! The IPEd Student Prize opens for entries on 12 September 2022. Also, don't forget to nominate a deserving editor for the Mackenzie Medal or Rosie Award.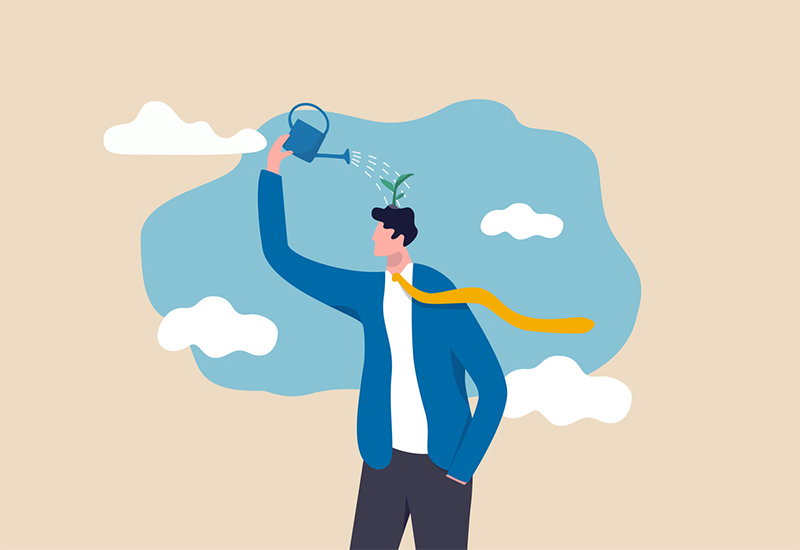 IPEd professional development pricing structure
We've been working together on our professional development (PD) pricing structure. The aim has been to ensure that what we pay presenters and charge for PD is fair, consistent and aligned across all branches.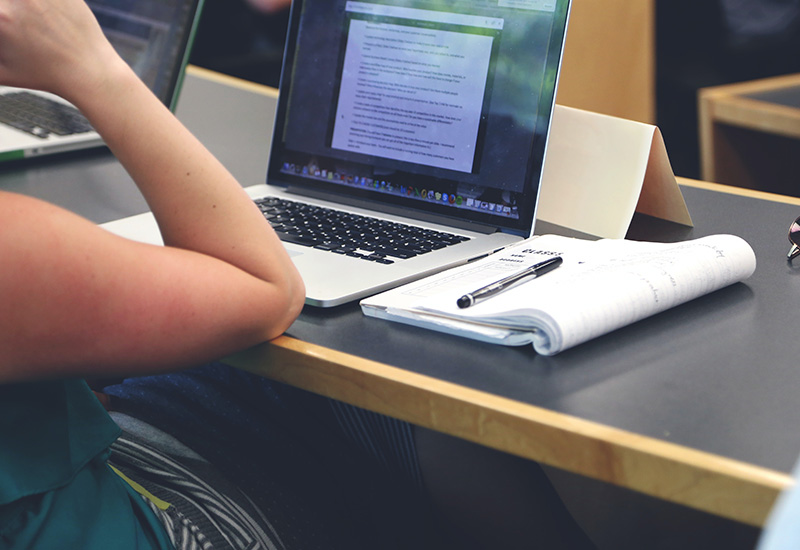 Exam day is over – thanks to all involved
On Monday 22 August, a total of 60 candidates sat the 2022 IPEd accreditation exam, capably supervised by a total of 25 invigilators in Australia and Aotearoa New Zealand.

General interest
Book review: Index, a history of the by Dennis Duncan
"Duncan shows how indexes have been 'weaponised' to fuel spats between politicians and estranged spouses and shares many examples of witty 'index snark'. His book also takes delightful excursions into fiction that has played with the concept: stories written and revealing themselves through indexes (such as Nabokov's Pale fire and Virginia Woolf's Orlando)."
Event report: "Writing and editing across genres" with Alice Pung
Alice's advice to editors when they are reading manuscripts is summed up in the title of one of her published articles: "Tread softly because you tread on my dreams: editing diverse voices".
Event report: Fiction in Translation Book Club explores Aladdin
Some know it as a classic tale from One thousand and one nights, others know the popular Disney animation. At their August catch up, the Fiction in Translation Book Club tackled Aladdin: a new translation translated by Yasmin Seale and edited by Paulo Lemos Horta.
Event report: "Anti-hustle marketing and business development for freelancers" by Letitia Henville
Marketing is an essential activity for freelance editors, but many of us can feel uncomfortable hustling for work and selling our services. Academic editor and founder of antihustle.ca, Letitia Henville shared the three components of her anti-hustle marketing strategy.
Events
EdSA: Virtual Book Club
Date: Monday 5 September 2022, 6:30 to 7:30 pm ACST (Adelaide)
Cost: Free for members; non-members A$10
Venue: online via Zoom
Bookings: here
EdsQ: Editors in science communication: the people, the job, the boundaries
Date: Wednesday 7 September 2022, 6.45 pm to 8.00 pm AEST
Cost: IPEd members A$15; non-members A$20
Venue: online via Zoom
Bookings: here
EdSA: Annual Branch Meeting
Date: Thursday 22 September 2022, 6:00 to 6:30pm ACST (Adelaide)
Cost: Free for for branch members
Venue: online via Zoom
Bookings: here
EdSA: In conversation with Christina Booth
Date: Thursday 22 September 2022, 6.30 to 7:30pm ACST (Adelaide)
Venue: online via Zoom
Cost:  IPEd members A$15; non-members A$20
Bookings: here
EdNSW: "Government departments and editors" – speaker presentation
Date: Tuesday 4 October 2022, 7.00 pm AEDT (Note: Daylight saving starts in NSW, ACT, VIC, TAS and SA on Sunday 2 October 2022).
Location: online via Zoom
Details: A presentation on the editing needs and practices of government departments.
Presenter: David Seale, A/g Assistant Secretary Communication, Australian Department of Education, Skills and Employment
Bookings: here
EdANZ: Annual Branch Meeting
Date: Tuesday, 18 October 2022, 7.30 pm NZST
Details: Chair of the IPEd Board, Ruth Davies, will be the guest speaker
Bookings: To be confirmed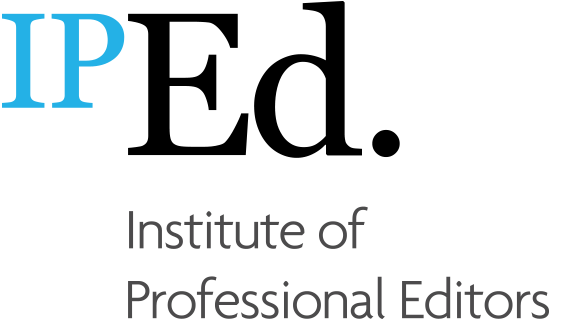 The Institute of Professional Editors Limited (IPEd) is the professional association for Australian and New Zealand editors.
IPEd acknowledges the Traditional Custodians of the unceded lands throughout Australia and their connections to land, sea and community. We pay our respect to their Elders past and present and extend that respect to all First Nations peoples today.