May 2023
Vol. 4 No. 4 | ISSN: 2652-5836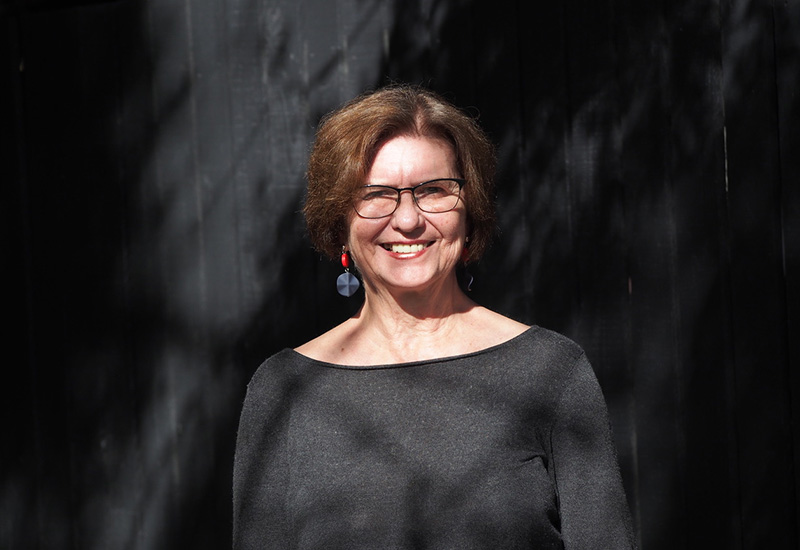 And the Janet Mackenzie Medal 2023 winner is …
You might recognise her from the photo. She has more than 40 years of professional experience as an editor and journalist. Her contribution to the Pay and Conditions Standing Committee is critical to advancing the recognition of editors as highly skilled professionals. The Janet Mackenzie Medal winner is …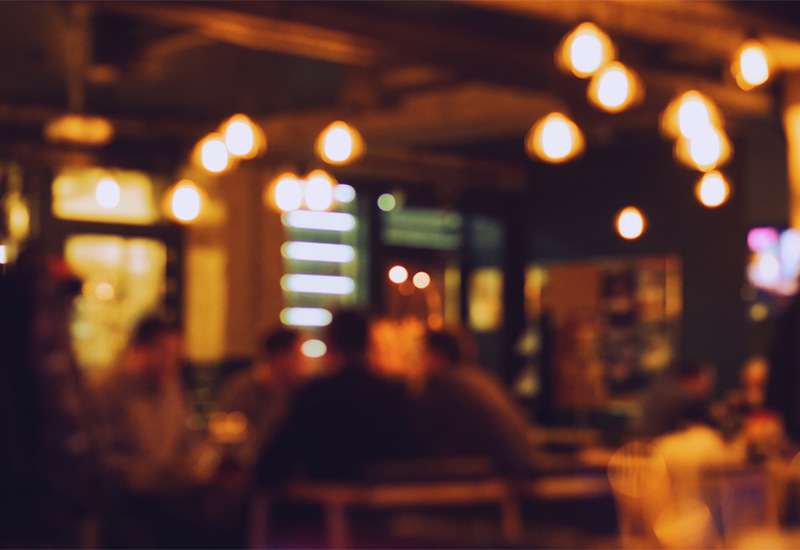 11th IPEd Editors Conference – join our dinners (all members invited!)

Meet other IPEd members for the first time or catch up with familiar faces! Join our conference dinners. You don't need to be a conference registrant to attend – all IPEd members are invited – but you do need to RSVP with your branch!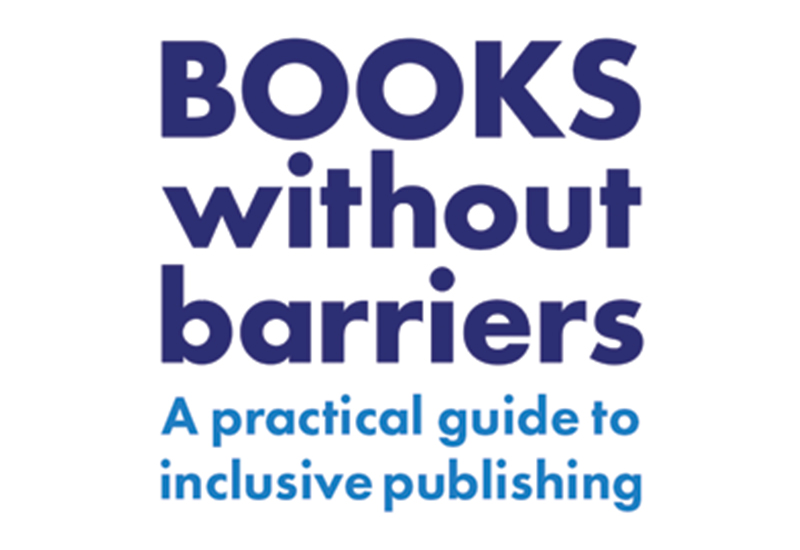 Books without barriers

IPEd's Accessibility Initiative Working Party is proud to announce the publication of Books without barriers: a practical guide to inclusive publishing.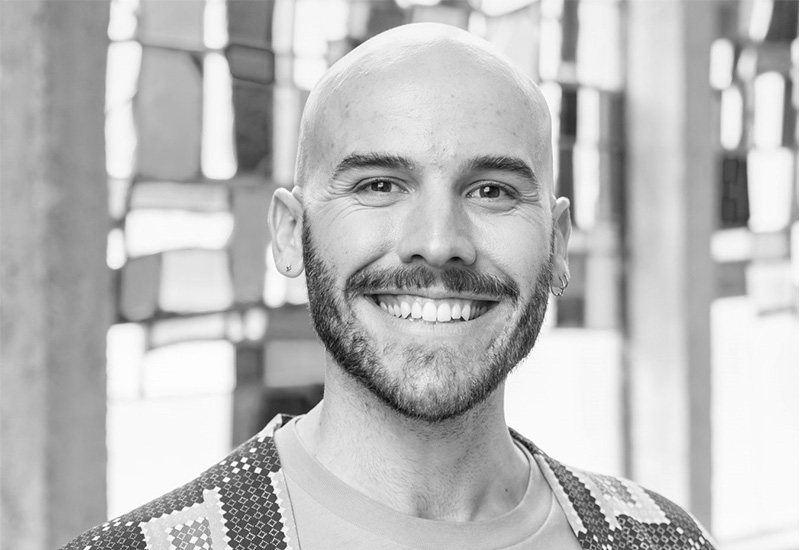 Deep dive with Darby Jones, an editor intern with the black&write! program
Brisbane-based black&write! editor intern Darby Jones tells us about his background, future aspirations and what made him decide to enter the editing profession. As a partner in the black&write! editor internship program, we welcome Darby as an IPEd member!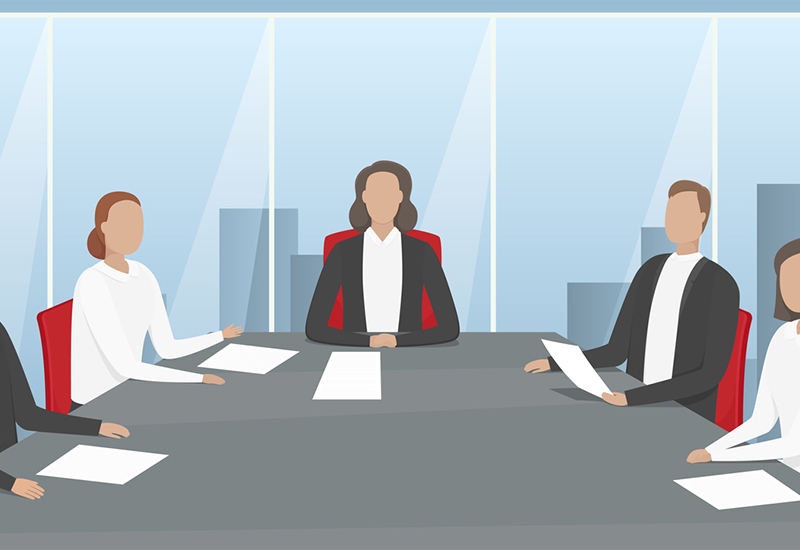 Meet the Accreditation Board

Here are some brief profiles of the highly dedicated members of IPEd's Accreditation Board. Learn who loves sudoku, who plays violin and leads Australia's oldest orchestra, who looks after rescue dogs and other tidbits.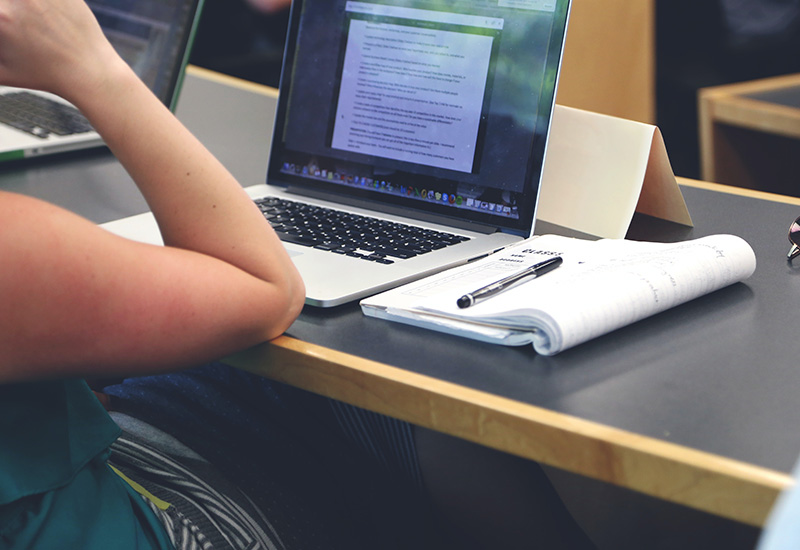 Accreditation exam renewal applications open on 1 May
A reminder to accredited editors (AEs) who sat the exam in 2008 and 2018 that you are due to renew your accreditation this year, and applications for renewal open on 1 May.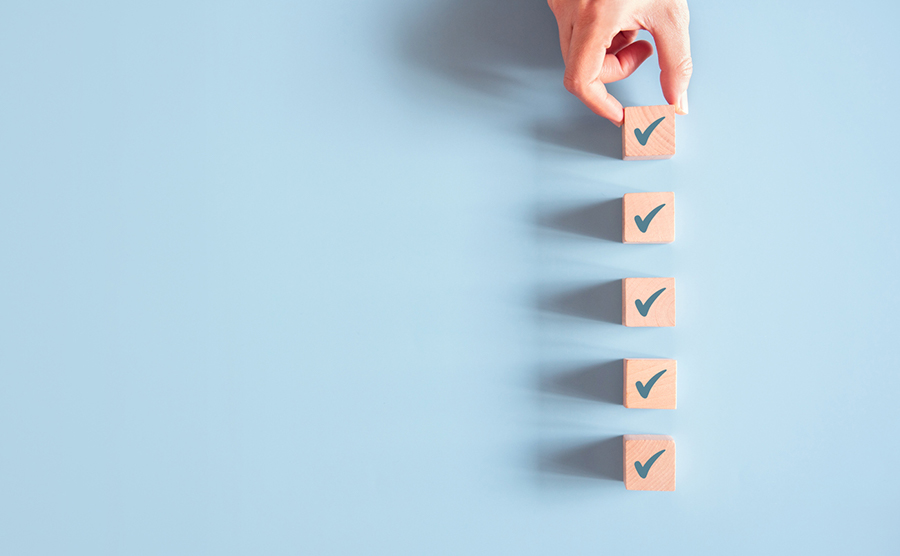 Update on the Standards revision

The IPEd Standards Working Party is nearing the final stages of the Standards review. We'll discuss our review process at the conference. Please join us at the midday IPEd plenary session on Tuesday 9 May to learn more.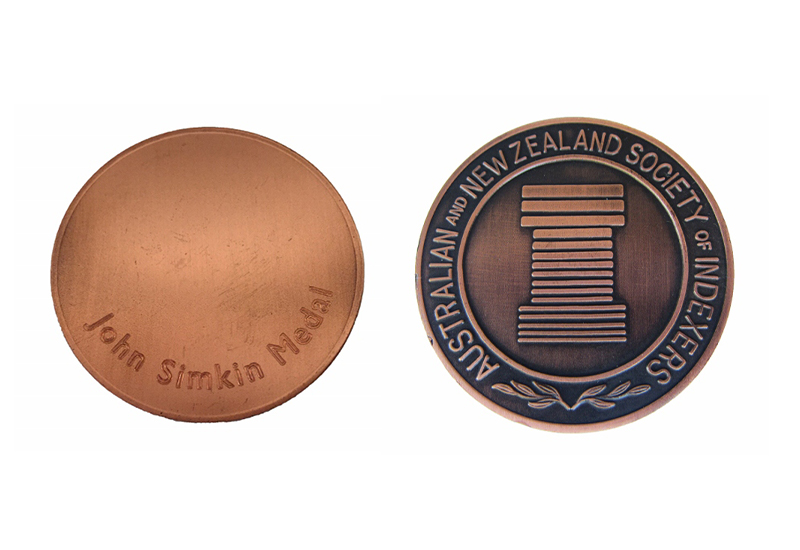 Call for nominations: Australian and New Zealand Society of Indexers John Simkin Medal 2023
The Australian and New Zealand Society of Indexers invites publishers, booksellers, editors, librarians, indexers and interested persons to provide nominations for the John Simkin Medal 2023. The award recognises an outstanding index to a book or periodical compiled in Australia or New Zealand.

General interest
Event report: "Editing poetry: nothing to be scared of" Zoom cuppa with Andy Jackson

What are the challenges of editing poetry and being edited as a poet? These topics were covered by the host, Andy Jackson, a poet and creative writing teacher at a recent Zoom cuppa.

Events
11th IPEd Editors Conference
Date: Tuesday 2 May to Tuesday 9 May 2023
Location: Online via Zoom
Book: here
Conference trivia night
Date: Tuesday 2 May,  6 pm to 7.45 pm AEST
Location: Online via Zoom
Details: Please note, this trivia night is for conference registrants only. If you're a conference registrant, please feel free to register for this fun challenge.
Book: here
Conference progressive dinner
Date: 3 to 6 May depending on your branch; 6.30 pm (except 5.30pm for Perth and 7 pm for Christchurch)
Locations:
– New South Wales (RSVP date has passed)
– South Australia (Adelaide – 3 May)
– New Zealand (Auckland – 6 May, Christchurch – 6 May, Nelson – 5 May) – please RSVP via email with the relevant event organiser
– Queensland (Brisbane – 3 May, Toowoomba – 3 May, Sunshine Coast – 5 May)
– Tasmania (RSVP date has passed)
– Victoria (RSVP date has passed)
– Western Australia (Perth – 3 May)
Details: A number of branch-organised dinners will take place to create a "progressive dinner" during the conference. This is a great opportunity to meet up, get into the conference mood, and swap thoughts on the conference and futureproofing our industry.
Bookings: See locations links above, check for events in our latest conference update article or the IPEd Events webpage
An update on the Australian Government style manual (speaker presentation)
Date: Tuesday 16 May 2023, 6.45 pm for a 7 pm start AEST
Location: Online via Zoom
Details: TBC
Presenters: Leanne Manthorpe and Susan Baird
Bookings: TBC and will be via the IPEd Events webpage
"Accredited skills workshop: Copyediting, style sheets and author queries" with Cathy Nicoll AE
Date: Saturday 20 May 2023, 10 am to 5 pm AEST
Location: Online via Zoom
Details: This workshop focuses on the basic copyediting skills needed by all editors. Some people will find that the workshop helps them prepare them for the accreditation exam.
Book: here
EdVic: Editing narrative non-fiction (training course)
Date: Tuesday 30 May 2023, 10 am to 1 pm AEST
Location: Online via Zoom
Details: The original booking link provides some information.
Book: SOLD OUT but you can add yourself to the waiting list by emailing EdVIC professional development officer, Caroline Arnoul