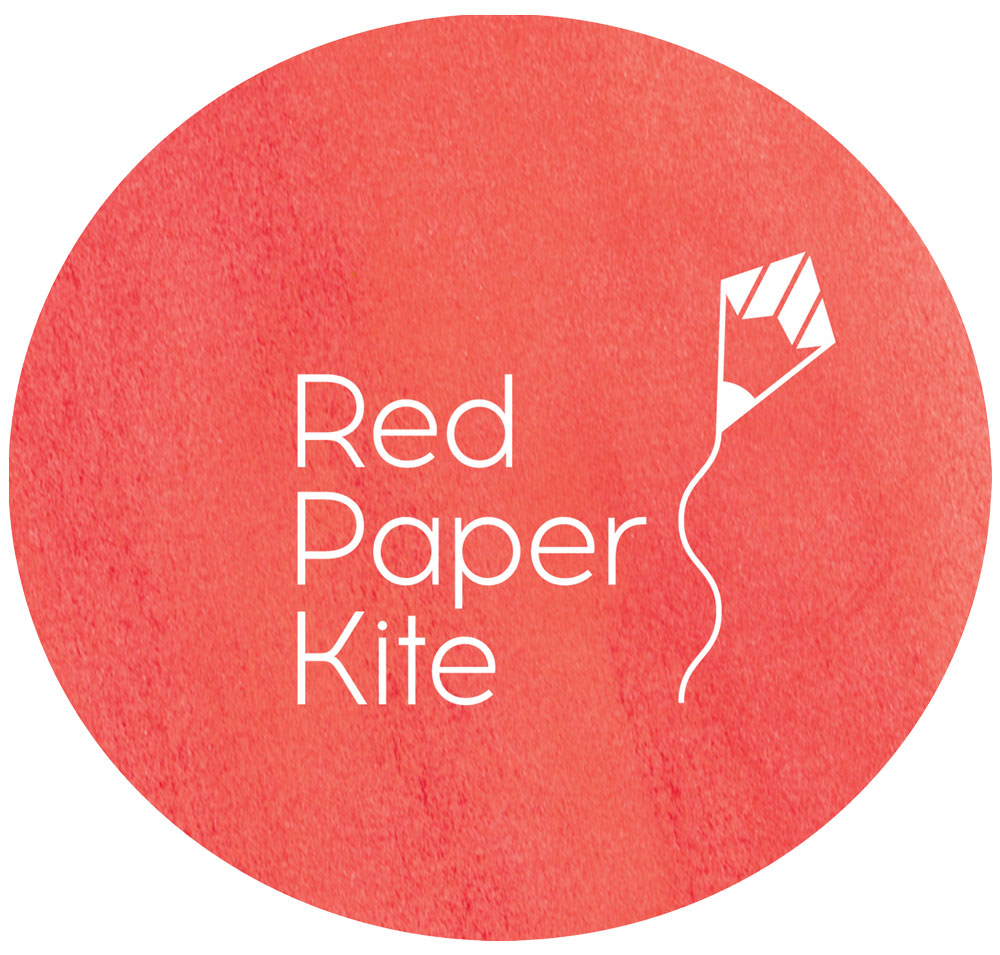 Red Paper Kite Publishing
Founded in 2019 by French illustrator Sandra van Doorn, Red Paper Kite is a WA publishing house that specialises in children's picture books. Sandra, feeling she needed a creative space and further professional growth, decided to embark upon the road of publishing children's picture books under the name of her own publishing house.
Red Paper Kite provides a rich reading experience that engages both younger and older audiences. Blending different cultures and her own childhood experiences, Sandra's approach endeavours to create a collaborative experience with younger children and their parents or teachers. Activity packs, based in the worlds of their books, allow children to continue their adventures through creative activities ranging from colouring-in pages, sock puppets, interview challenges and recipes. Exclusive peeks, into the process of creating that book and small inscriptions from illustrator to reader, appear on the back pages.
Red Paper Kite launched its first book, Hugo, in April 2019. Written by Yohann Devezy and illustrated by Manuela Adreani, Hugo tells the story of a little boy with a rainbow mark that nobody else seems to have. It explores what it means to be different, with a contemporary edge aimed at a modern audience. Enhanced by beautiful illustrations, Hugo's story explodes onto the page and invites the younger readers to put their own spin on specific scenes.
Red Paper Kite prints on FSC-approved paper with soy ink, practising the environmental message they preach to their readers. Perth is proud to be home to Red Paper Kite Publishing.