9th IPEd Conference
Editors Victoria hosted the 9th IPEd National Editors Conference in Melbourne, 8–10 May 2019, with the theme 'Beyond the Page'.
Below is a list of all the presentations. IPEd members are able to access a selection of the papers via the Member Portal.
The full conference program [PDF 3.7MB] and the abstracts [PDF 359KB] are publicly available.
Keynote and plenary addresses
When to care and when not to care: the editor's angst – Butler, S
The Wheeler Centre for Books, Writing and Ideas – Williams, M
Digital collections: archival and editorial impulses remixed – Bode, K
[untitled] – Modra, P
The retiring editor – Stove, K
Panels and symposia
Academic editing: current themes and issues – Keogh, S (moderator), Lierse, S, Lines, L, Williams, R

Five

 

Six things I wish I had known – Otmar, R (moderator), Briggs, E, Caruso, E, Davies, R, Doube, L, Rawlings, K, Stove, K. 
First pages: questions for editors – Mullins, S (moderator), Michael, R, Scott, R, Aung Thin, M
Teaching trainee editors to swim – Steele, L, Holt, S, Johnson, P, Hendry, L
Awards
Janet Mackenzie Medal – official launch
Rosie Award presentation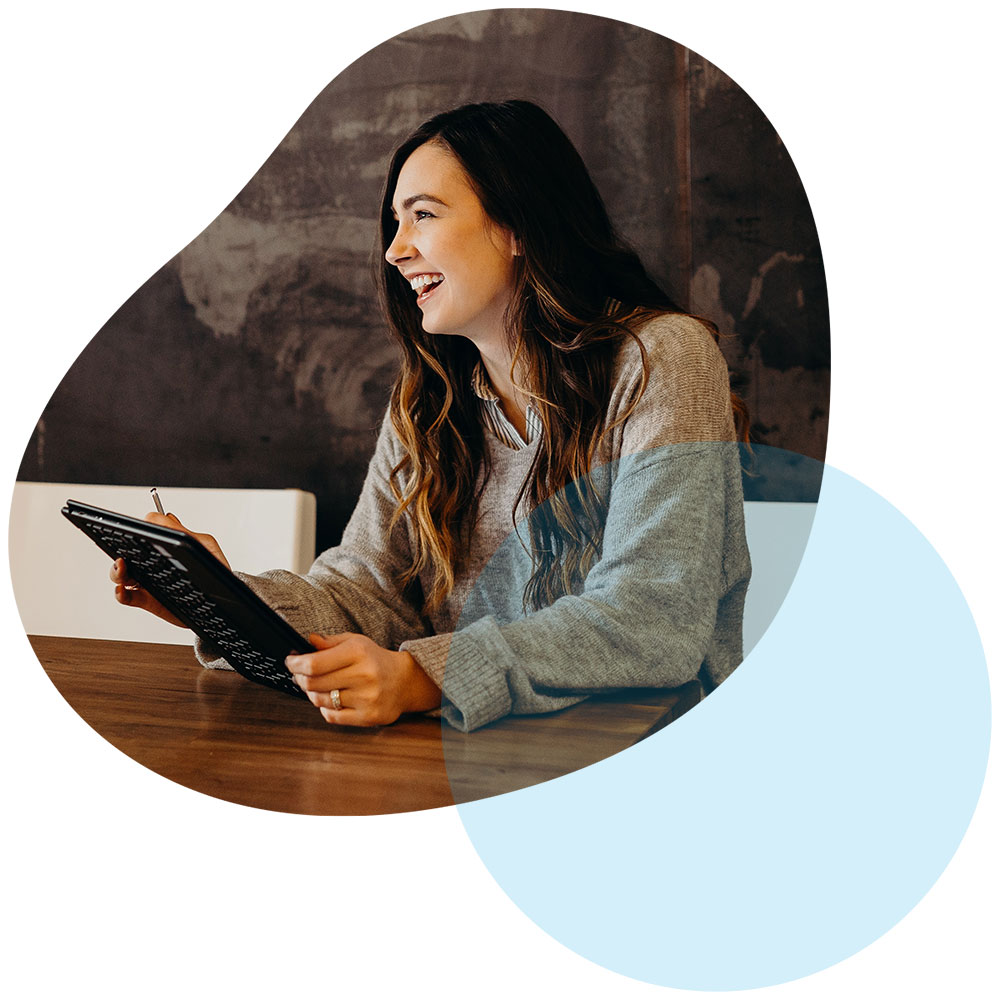 Academic editing
Predatory academic publishing: helping your clients protect themselves – Mackinnon, L
Scientific and technical editing for the non-specialist editor – Zmood, D
Perspectives of academic authors in the humanities, arts and social sciences: implications for editors and publishers – Mrva-Montoya, A, Luca, E
Purging plagiarism: why authors plagiarise and how to fix it – Taylor, J, O'Moore-Klopf, K
Making research public-facing using multiple formats and languages, and newer writing techniques – Raghunathan, R
Best practice for editing – all at one URL – Peters, P, Stanford, R, Irish, J
Everything you always wanted to know about grant editing (but were afraid to ask) – Dadley-Moore, L, StJohn, J
Marketing your editing business for success
For love and money – Hewitt, P
Why waiting won't work: working rights and conditions for freelancing and in-house editors – Wikramanayake, M
The 5 'Ws' of advocacy – lessons for editors from other professions – Farrar, K
Build your own WordPress website – Beilharz, M
Blogging for your business – Graham, S
Editing for accessibility
Accessibility and the Australian Inclusive Publishing Initiative: where do editors fit in? – Ganner, J
Accessibility: creating content for everyone – Irish, J
Making the accessible usable when editing for an online world – Nicoll, C
Professional practice, ethics and professional development
Lucky me: the ethical considerations of editing an autobiographical work by a deceased relative – Mains, S
Life writing: how can it do good and how can it cause harm? – Millar, H
Illness and editing: thoughts on resonance and the integration of paradoxical knowledge – Punson, C
Editing personal trauma stories: practical tips to limit the emotional cost – Pollard, B
The writer–editor: how elements of a personal writing practice enhance developmental editing work – Meyer, A
Sensitivity readers: who, what, when and why editors should use them – Wikramanayake, M
Why is a raven like a writing desk? How our 'other' professions inform editing practice – McNamara, J
Editing across platforms & trends in technology
Overthrowing the tyranny of the page: the future of indexes in ebooks – Coe, M
Agents for change: the in-house–freelance editor working relationship in digital-first educational publishing – Ibrahim, H, Young, K
Editing for print and digital in educational publishing: efficiencies, challenges and the future – Campbell, R, Carr, J, Knight, E
CCAMLR's approach to preparing and editing meeting reports – Forck, D, Agnew, D, Jones, T
Editing in the modern workplace: everything you need to know about using collaborative editing tools – King, S, Westbury, R
Health literacy and readable information online – Peters, P, Korhonen, M
For the love of words
A typology of typos – Bryan, P
A lifetime loving words – Dalmau, M
Posters
How editors can improve skills of writers – Bradford, H (winning entry)
Considering the scholarship of editing: developing a typology of research about editing practice – McNamara, J
Off the page and onto the screen: writing and editing for the web – DeHaan, C
Ten years of accreditation: a graphical analysis – IPEd Accreditation Board
Painting a thousand words – Evans, K
Just say no to FAQs – Evans, K
Mentoring: a two-way professional development experience – Briggs, T, Murphy, E M (IPEd national mentoring coordinators)
Editing online content: a few extra tools to help you do it better – Lim, M
The future of indexes in ebooks – Coe, M
Burnt, banned and buried – Attard, J