2022 Exam Registration
The date of the next accreditation exam is Monday 22 August 2022. Registrations will open approximately 6 months in advance and close on Friday 22 July 2022.
The Accreditation Board is still finalising fees for the 2022 exam, but they are likely to be similar to the fees for the 2020 exam, i.e. around A$750 for standard member registration, with early bird and resitting discounts applying.
For general information about registration, see Registration for the exam.
Registration policy
IPEd does not accept late registrations.
IPEd does not accept late payments. Candidates who have not paid the registration fee by the closing date will not be allowed to sit the exam.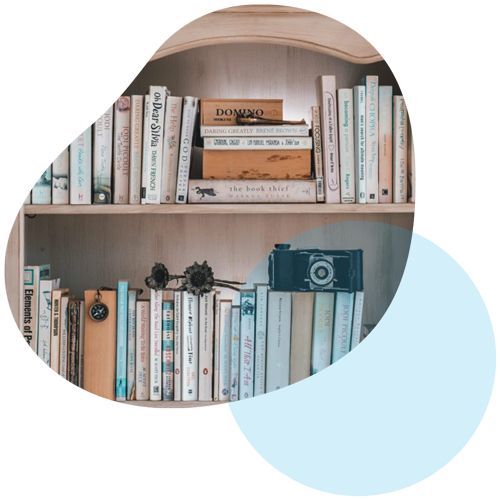 Refund and cancellation policy
Registered candidates who wish to cancel their registration may apply to the Accreditation Board for a refund of their registration fee. Applications for refunds will be accepted at any time before the closing date for registration.
Any refund will be granted at the discretion of the Accreditation Board; an administration fee may be deducted from the amount.
Cancellation by candidate after registrations close
Once registrations have closed, applications for a refund will only be allowed in case of illness or emergency and should be accompanied by a medical certificate or other acceptable documentation.
Cancellation by IPEd
IPEd books exam venues based on a minimum number of candidates. IPEd reserves the right to cancel an exam venue if there are insufficient candidates for that location. Where feasible, IPEd will make alternative arrangements for candidates who have registered for an exam location that is subsequently cancelled. If alternative arrangements cannot be made, IPEd will refund affected candidates in full.
Proudly sponsored by the Macquarie Dictionary and Thesaurus Online